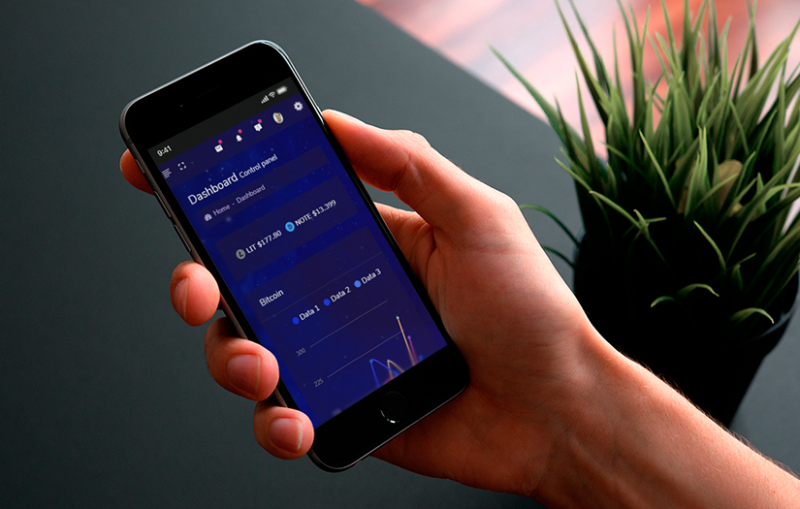 Some details
About Project:
This is an online platform that offers cryptocurrency exchange services around the world. With smart contracts and reliable payment systems integrated into the platform, it is considered to be a unique and reliable solution for users.
Our Solution:
Our new cryptocurrency exchange platform ensured that investors could make
…
fast exchanges in multiple cryptocurrencies without paying the high fees that are typical of other platforms. MFA (multi-factor authentication) was used to enhance the security of all transactions.
Key Features:
Advanced Encryption
Quick Execution of Operations
Powerful Matching Engine
Advanced Reporting Systems
Functionally-Rich Admin Panel