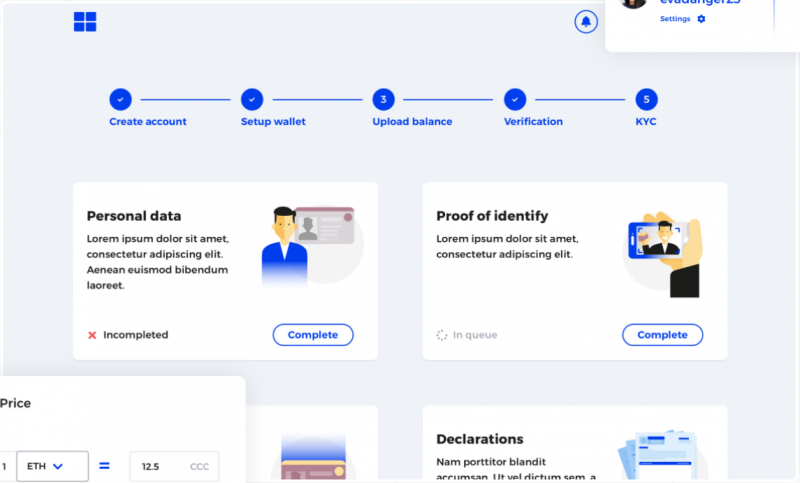 Some details
One of the first platforms for ICO and STO providing coin investors with 2% revenue and accelerating fundraising activities for startups to 3-6 months which is significantly shorter than a typical process through an IPO or venture capital.
CentrumCoin is an online ecosystem merging the conventional business world with the crypto-blockchain space and aims to make investment transparent, democratic, and more
…
secure by removing bureaucracy for both retail and big investors. The system supports disruptive Crypto, Blockchain and Tokenizable projects. Each project should get through selection stages and attract investments for development.