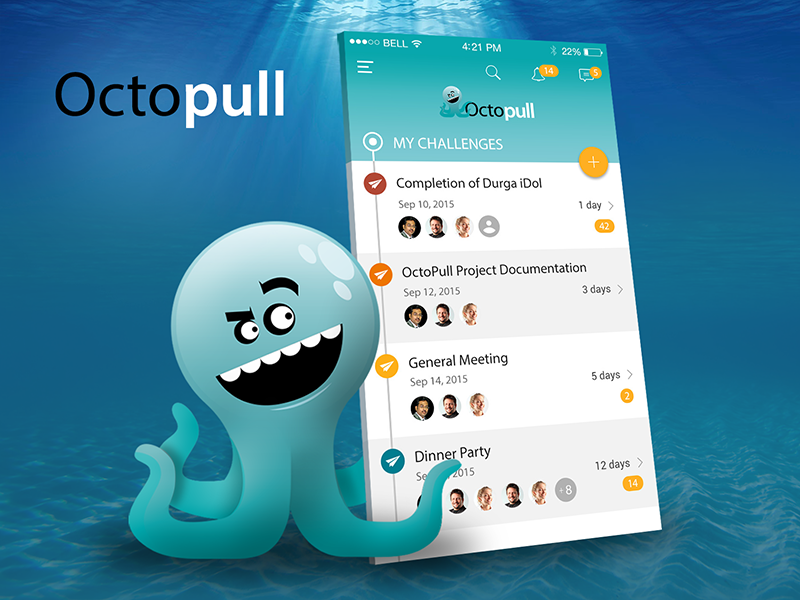 Some details
An enterprise startup based in Chile who disrupted Pan American businesses building a real-time communication and task management tool with Innofied.
Their clients are companies (mining, or energy/oil) that need support in projects with high complexity. A productivity app that stops wasting your time in pointless meetings.
1. Octopull became the one-of-its-kind finance start up in Chile (
…
http://www.tynmagazine.com/trainfes-fue-designada-la-mejor-startup-de-ch...
)
2. Upcoming startup set to improve project management for companies with high complexity projects (https://thenextweb.com/insider/2016/05/17/check-coming-enterprise-startups/)