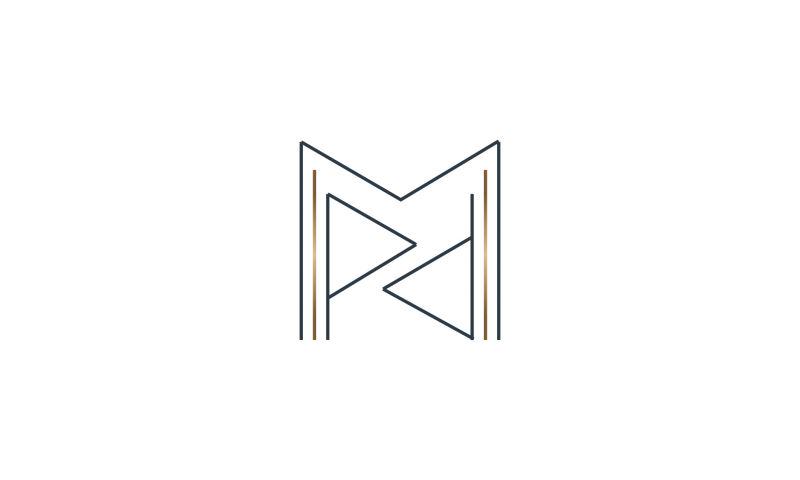 Some details
A rich, unique and meaningful brand identity that fully resonates with the impeccable work of Chicago's finest new luxury real estate firm.

We carried out extensive research to study the real estate space, mindset and expectations of the ideal end users of our client to come up with an identity + visual language that would speak to them and spark interest. Also, we created the website and collateral designs for
…
this brand that are visually + emotionally consistent with the brand's voice.
Melrose Partners Designs immediately started garnering attention soon after the brand launched and the first set of marketing material rolled out resulting is lead generation and appointment requests.