There are two ways to manage your digital marketing efforts: You can conduct your marketing in-house or you can outsource your marketing and hire a digital agency-or a combination of the two.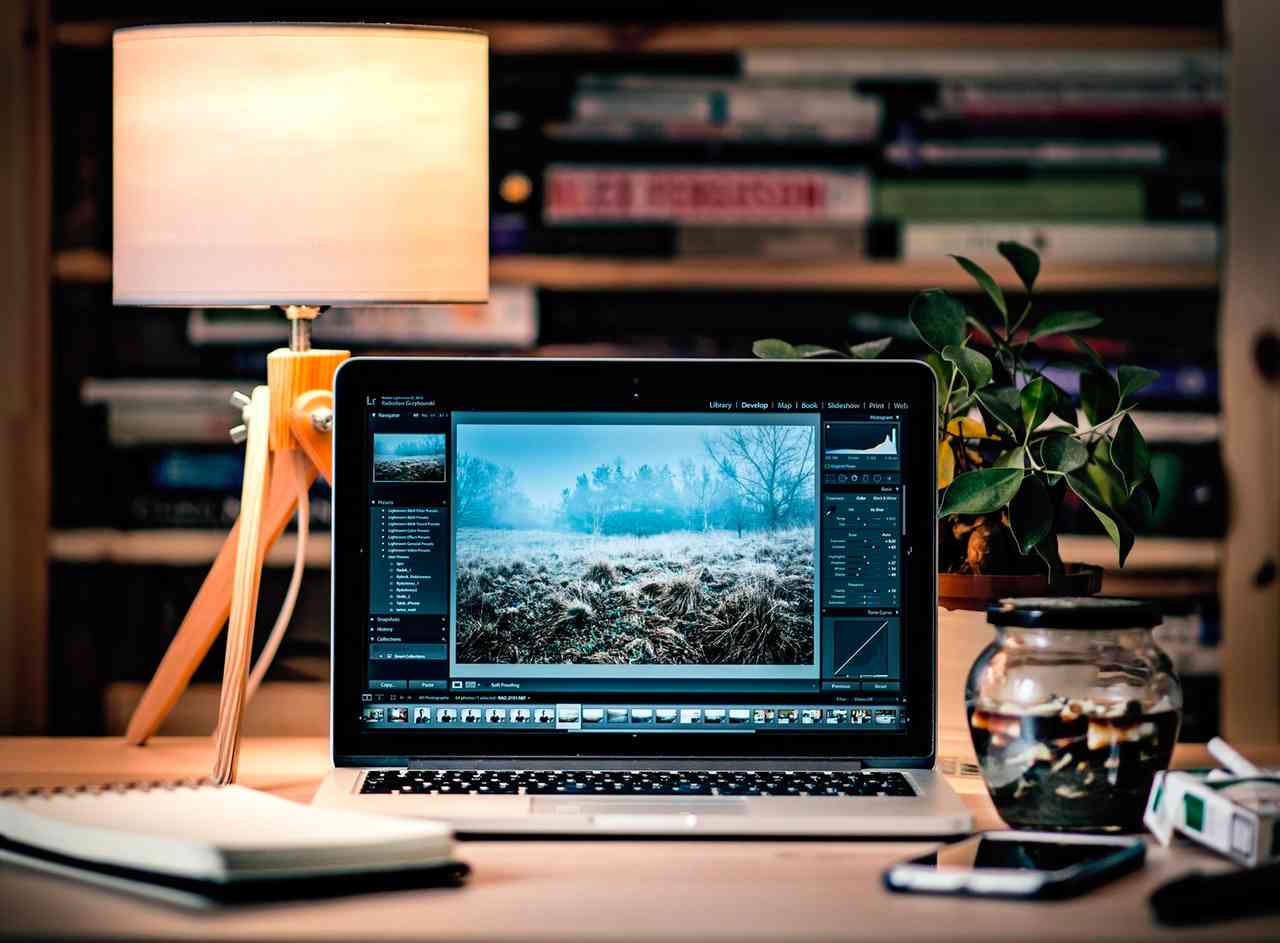 Before you decide which way to go, let's understand what a digital marketing agency is and what it can do for you.
About digital agencies
A digital marketing agency is a company you hire to optimize your digital marketing efforts in order to experiment with a variety of digital solutions aimed at promoting your product or service online and thus achieve your marketing goals while growing your business.
Another advantage not to be overlooked, is that digital marketing agencies always take care of a number of clients and as a result have an incredibly truthful view of the market...or know how to create it quickly in case they don't have prior experience in your specific industry...
What services can a digital marketing agency provide?
A digital marketing agency consists of a team of experts who specialize in modern digital marketing techniques. So instead of traditional marketing, such as newspaper ads and billboards, they provide technology-oriented services so that they can directly connect and interact with their target audiences globally.
Here are some digital services that a digital agency might offer.
Strategy services
Market research
CRM and sales funnel definition
UX (user experience) consulting
Marketing strategy
Brand positioning and communication
Marketing services
Content creation
Digital marketing campaigns
Branding
Lead nurturing
SEO
Design services
User testing and defining buyer personas
UI design
UX design
Graphic design for print
Web site design
Development services
Web site construction
Website maintenance and hosting
Platform and data migration
CRM implementation
Something to note is that some agencies offer what is called a "turnkey service," which means they are able to manage the company's entire online presence, while other agencies may specialize only in a few very specific marketing services such as SEO or website development.
Make sure you know all the services a digital marketing agency offers to make sure they are in line with what you are looking for in your business (or what you will be looking for in the future).
How to choose a digital marketing agency?
Moving from in-house digital marketing to relying on a digital marketing agency can be a huge step. Many reasons prevent small and medium-sized businesses from hiring a digital marketing partner, including concerns about increased spending and a reluctance to trust a third party.
Hopefully, by now you can begin to see the value of engaging a digital marketing agency.
Which brings us to our next question, "How do I choose a digital agency that is right for my business?"
First, we recommend that you take a look at each website and the services they offer. You don't necessarily need every service, but it's good to know that they have the ability to offer what you need now and in the future.
Next, take a look at their portfolio. Each agency should have a "portfolio" page that shows the work they have done-what the client's challenges were, the services the agency provided, and the results they were able to deliver for them. A good example is Digital Services BNE agency: digitalservicesbne.com. This should help you visualize what it would be like to work for that agency and the kind of results you might receive.
Finally, contact her directly with a quick fact-finding call. This may seem a little iimbara- tive, but you will have the opportunity to speak with one of their live representatives to discuss your needs and ask questions. They will be able to briefly provide you with some solutions they can offer, and you will also get an idea of what it would be like to work with them.