Wi-Fi Alliance has launched Wi-Fi Agile Multiband ...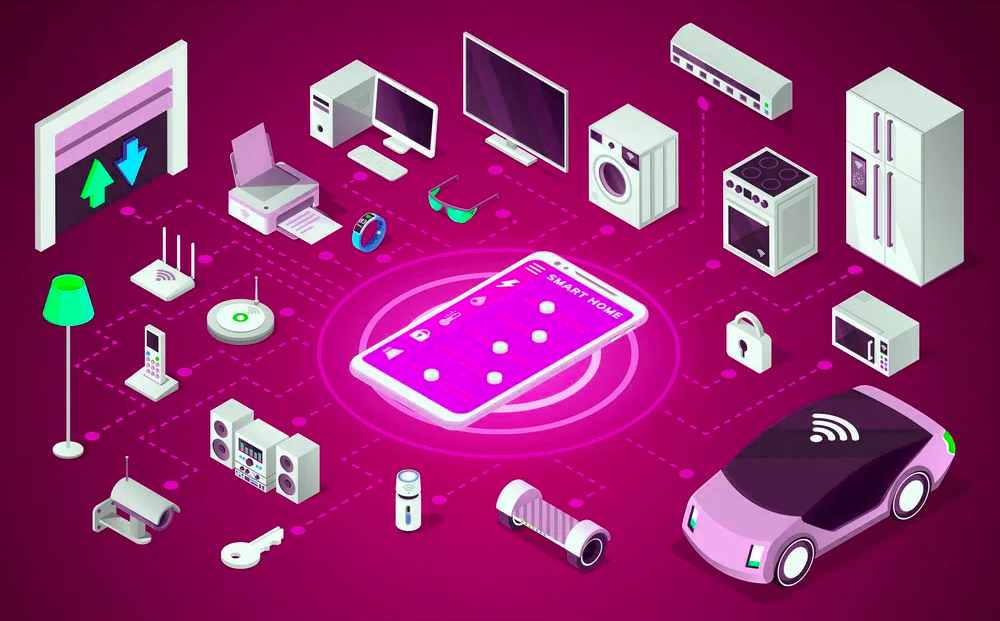 Unlike roaming provided by router companies, Wi-Fi Agile Multiband has much better compatibility with IoT devices.
Wi-Fi Agile Multiband improves network utilisation and responds to changing wireless network conditions. Unlike roaming, it has better compatibility with IoT devices.
This feature makes efficient use of network resource, balances bandwidth by load and moves customers to an uncrowded lane. Wi-Fi Agile Multiband can also reduce the switching time when moving from one AP to another. We've combined the Wi-Fi Agile Multiband feature with ASUS routers to give you a whole new experience in a busy network environment.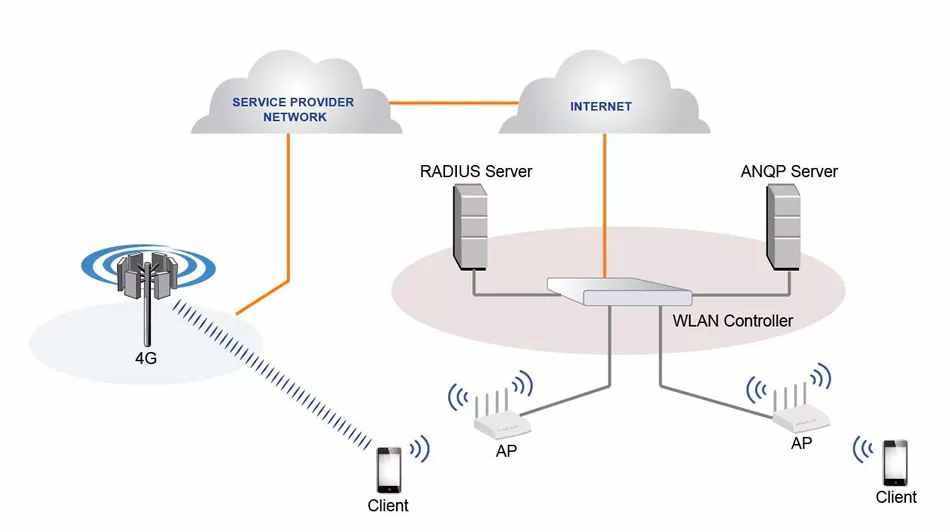 Technology Objectives
Balancing the network load
Reduces competition for resources
Minimize downtime or service interruptions for demanding clients and applications
Efficient use of multiple 2.4 GHz, 5 GHz and 6 GHz frequency bands
Intelligent control
Mobile and fixed devices share network information, using it to switch APs quickly and securely. This improves performance by reducing undesirable behaviour, for example when a client remains connected with a low signal strength.
Intelligent management helps to balance the load between access points. The result is faster device connectivity and shorter roaming times.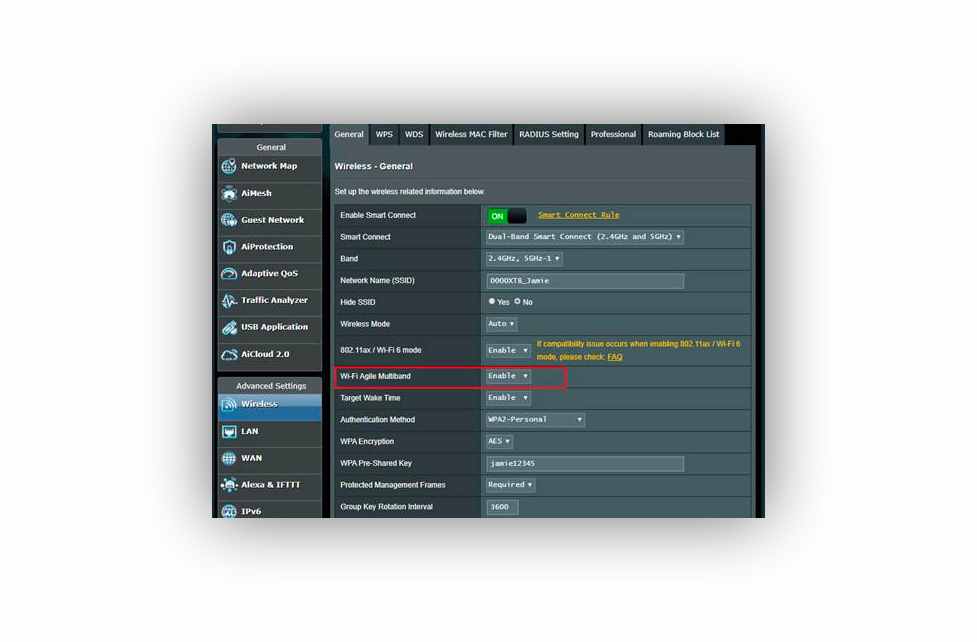 Technologies that help
Wi-Fi Agile Multiband can deliver improved connectivity thanks to three major technology standards: 802.11k, 802.11r and 802.11v.
802.11k: Allows sharing information about the environment by creating an optimized channel list
802.11v: uses network information to influence customers' roaming decisions and facilitate overall network improvement by providing load information for nearby APs
802.11r: uses Fast Basic Service Set Transition (FT) to quickly authenticate when clients are roaming, improving the performance of latency sensitive applications (optional)
802.11u: Allows client devices to collect information before connecting to other networks