Social media has become a helpful tool for businesses in bringing advantages such as engaging with the audience and boosting the market.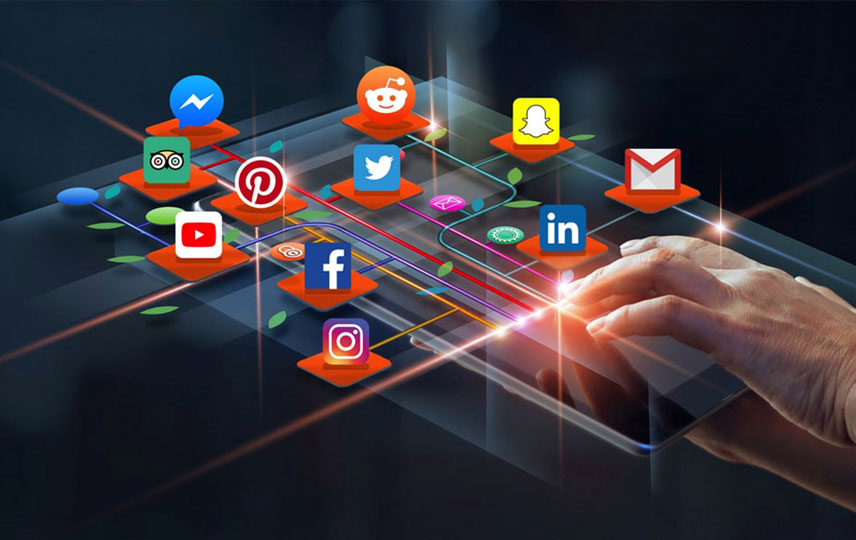 With many apps gaining popularity these days, there is also tough competition between them. All the apps are trying to provide the best features to their users, giving the users many options in the market.
Almost every generation these days is on social media platforms, be it the old or the young. As brought every generation to the social media platform.
Here's a list of the 10 Best Social Media and Content Apps for 2021.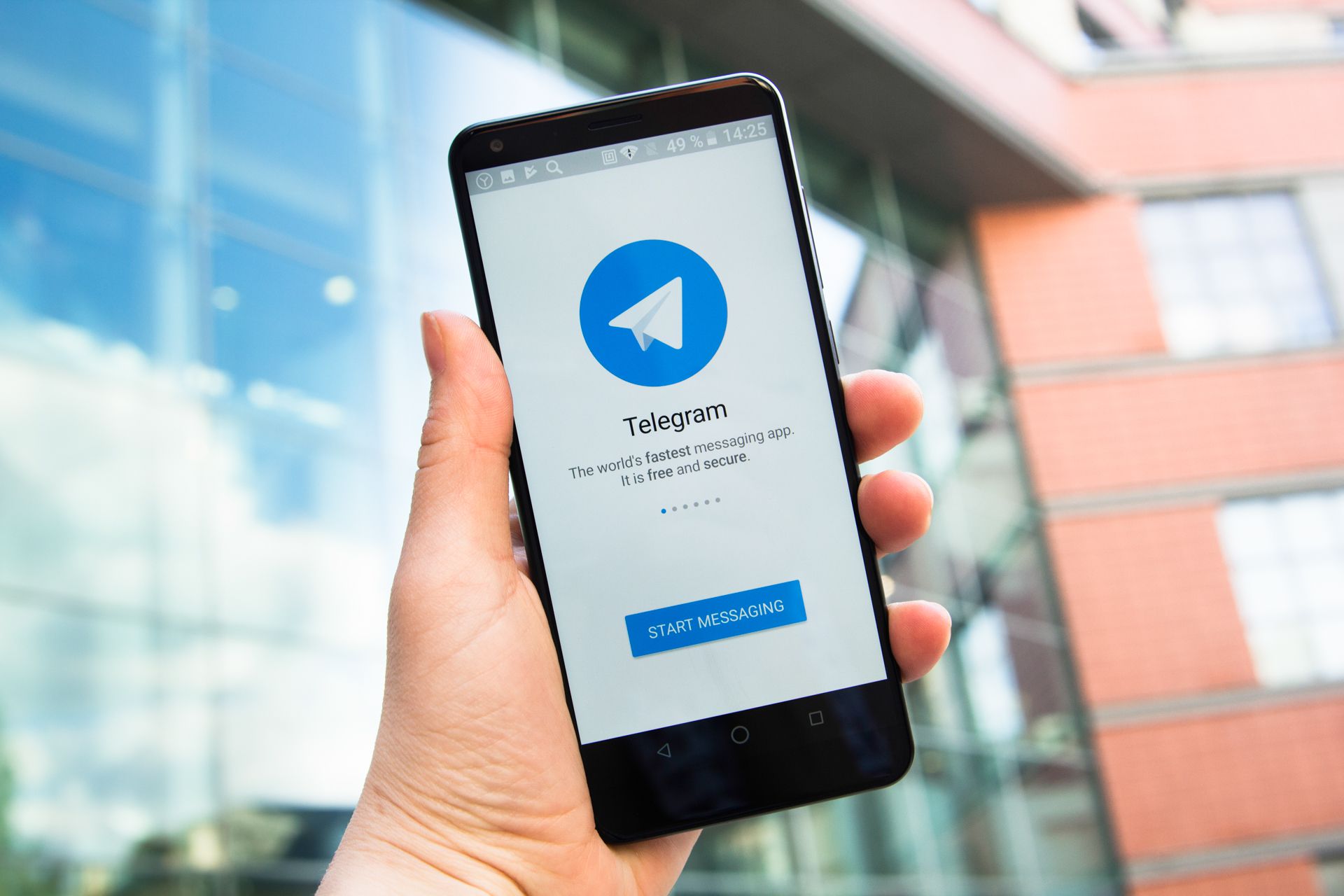 Telegram
Telegram is a cloud-based instant messaging, freeware, and cross-platform software. The user can share pictures, videos, and audio as a part of the message.
Pros:
An ad-free app with no usage cost.
Offers end-to-end encryption for voice calls and chats.
Allows to co-ordinate groups with up to 5,000 people
Cons:
There is no facility to download multiple files.
There is no facility for voice messages.
One cannot find the status of the contact.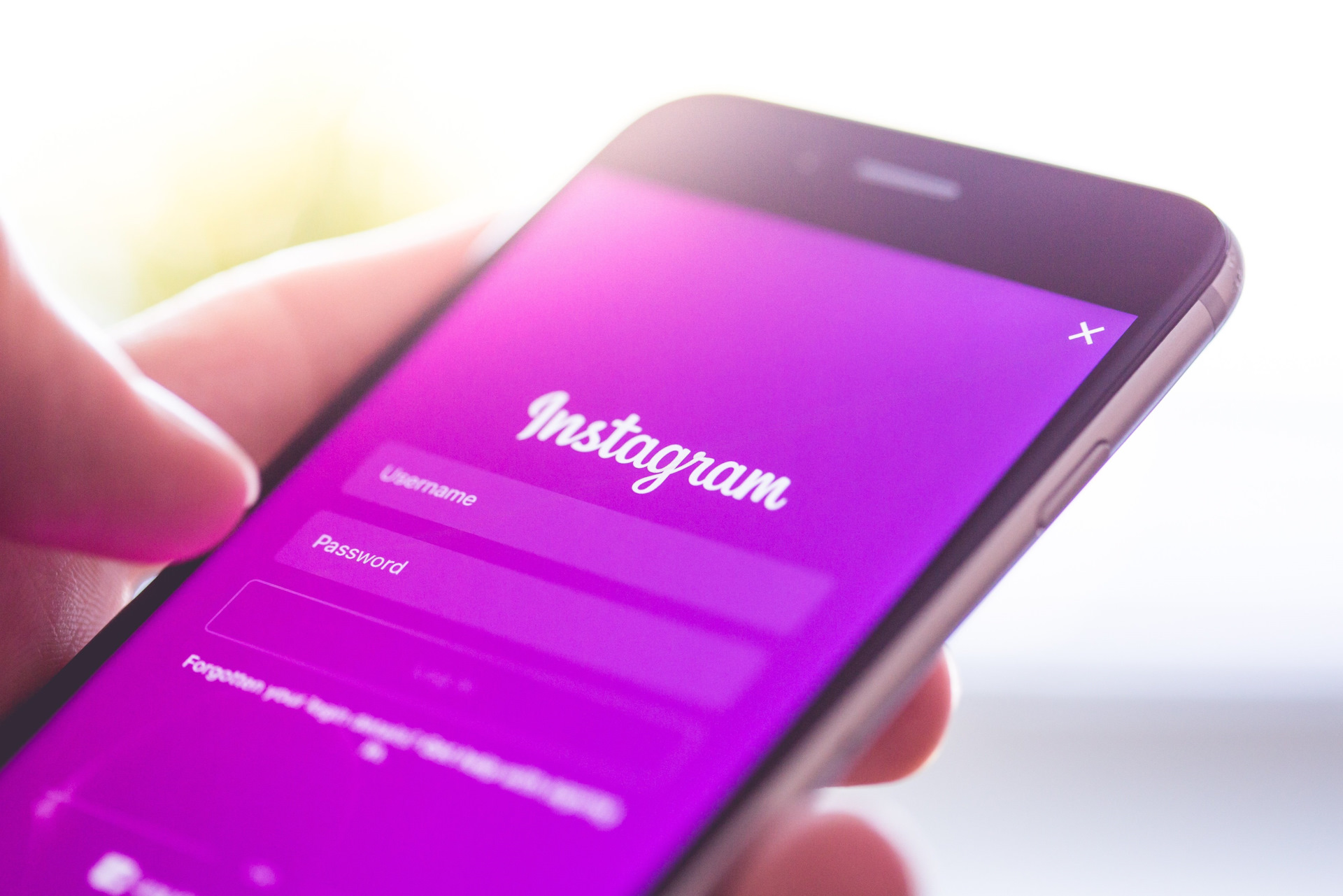 Instagram
This app is a sensation that has millions of users around the globe and increasing day by day. People are switching from Facebook to Instagram in recent years.
This app allows its users to stay connected with people around them by posting pictures and videos. And also features a chat option.
With Instagram being such a popular app, the app makers have also made
sure they keep updating the app and bringing out new features for the users.
The users use this mapping to stay connected, and it is also being used as a platform for influencing. With Instagram influencer being the trend, this app has a lot to offer.
Pros:
It helps to extend your reach.
Releases new features for its users
Also gives marketing and business opportunities to people
Cons:
It is very addictive.
Sometimes this might not influence us in an optimistic way
No copyright for the pictures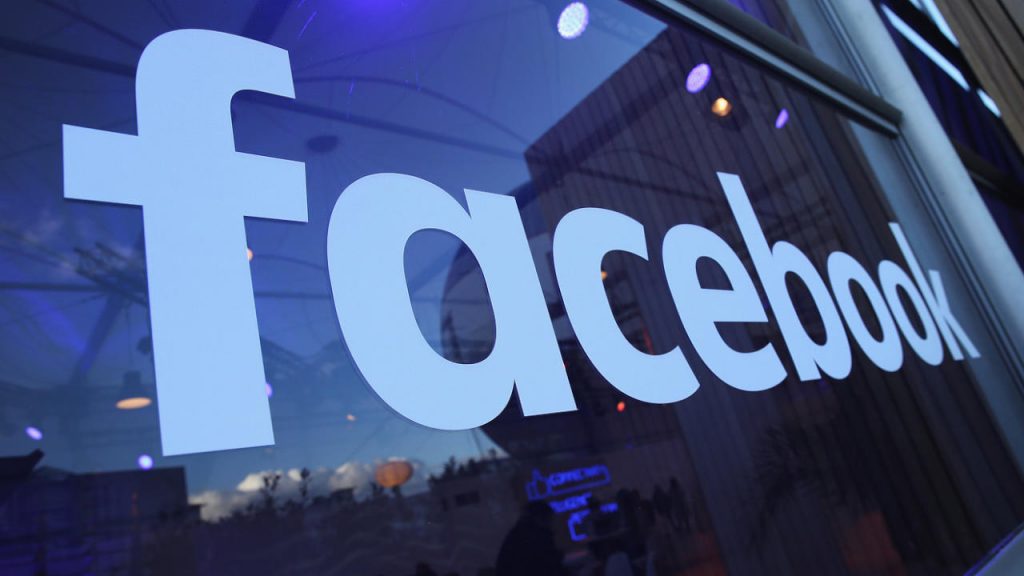 Facebook
Facebook is one of the earliest apps released in the market and has become a household name since then. The most important reason for creating the app was to enable people to connect with each other. This app also allows businesses to advertise, send newsletters and do many more things.
Pros:
Allows you to connect with your long-lost friends and family members.
It can also help increase brand value for professionals.
Help find new clients
Cons:
Lack of privacy
This application may consume your valuable time if you get involved in it completely.
Twitter
Twitter has been a game-changing app in the world of social media. This app emphasizes real-time info. The users have also appreciated this app for the short word limit feature. The app allows you to discover your favorite sports, news, entertainment, etc., and see the viral topics and trending hashtags.
Pros:
Gives you the latest updates on the current happenings around the world.
Makes it easy to follow people
The app gives you freedom of expression.
Cons:
Sometimes the short word count does not allow people to express themselves completely.
The Twitter algorithm tries to show your post to keep you hooked, which makes it addictive.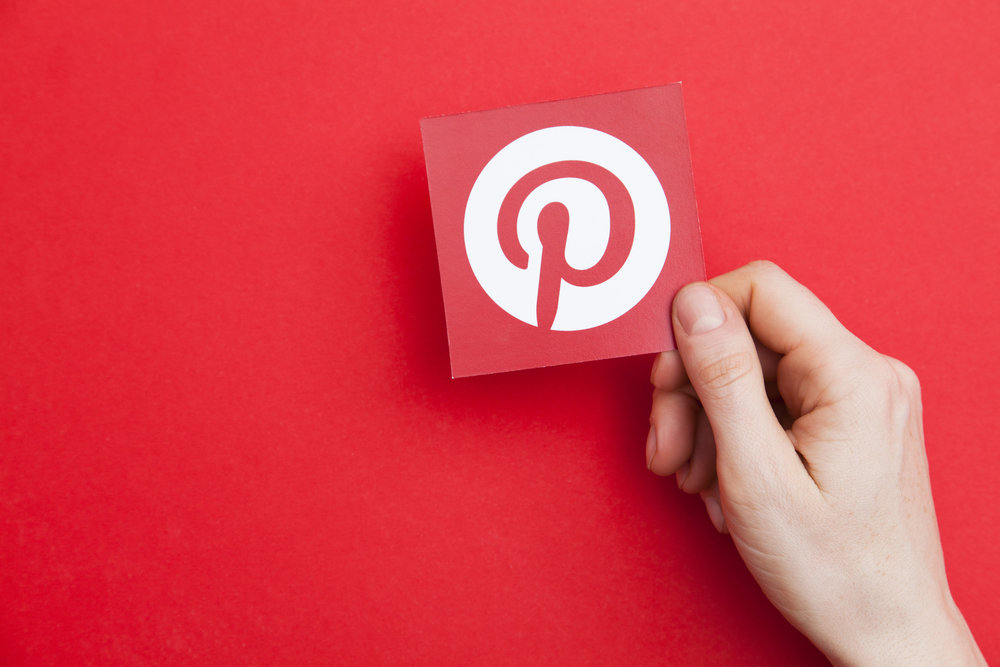 Pinterest
Pinterest is another major player in social media, which has proved to be the aesthetically pleasing visual content in the entire globe. Users can share their ideas and chat about new things. Features like photo sharing and visual bookmarking, and inviting friends to collaborate, this app has a lot to offer to its users.
Pros:
Gives many ideas related to various topics.
It offers a focused functionality.
It has a user-friendly, aesthetically pleasing interface
Cons:
There are no copyrights, and thus the original creator does not get the deserved credit.
There is often link spamming.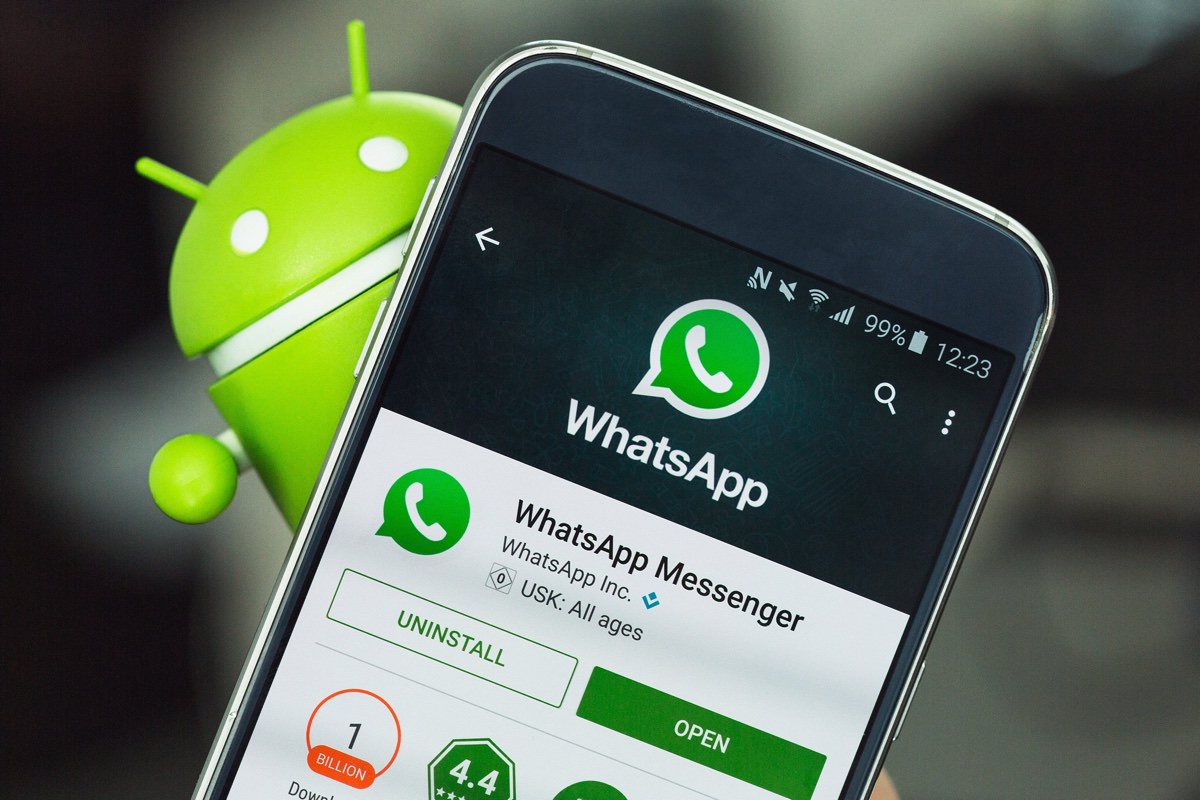 WhatsApp
WhatsApp has already surpassed a lot of social media platforms. With people using it in more than 180 countries worldwide, this app has a vast user base. WhatsApp also keeps coming with its latest features to enable its users for hassle-free messaging. The WhatsApp business for business owners has been a game-changer.
Pros:
Has an appealing interface
Offers features like video calling and voice calls.
Allows a person to share the live location as well as the current location.
An ad-free with no-cost usage app.
Allows the user to delete messages and also offers end-to-end encryption.
Cons:
There is a limitation in the size of the file sent.
There is no sign-out option.
It requires you to give your phone number.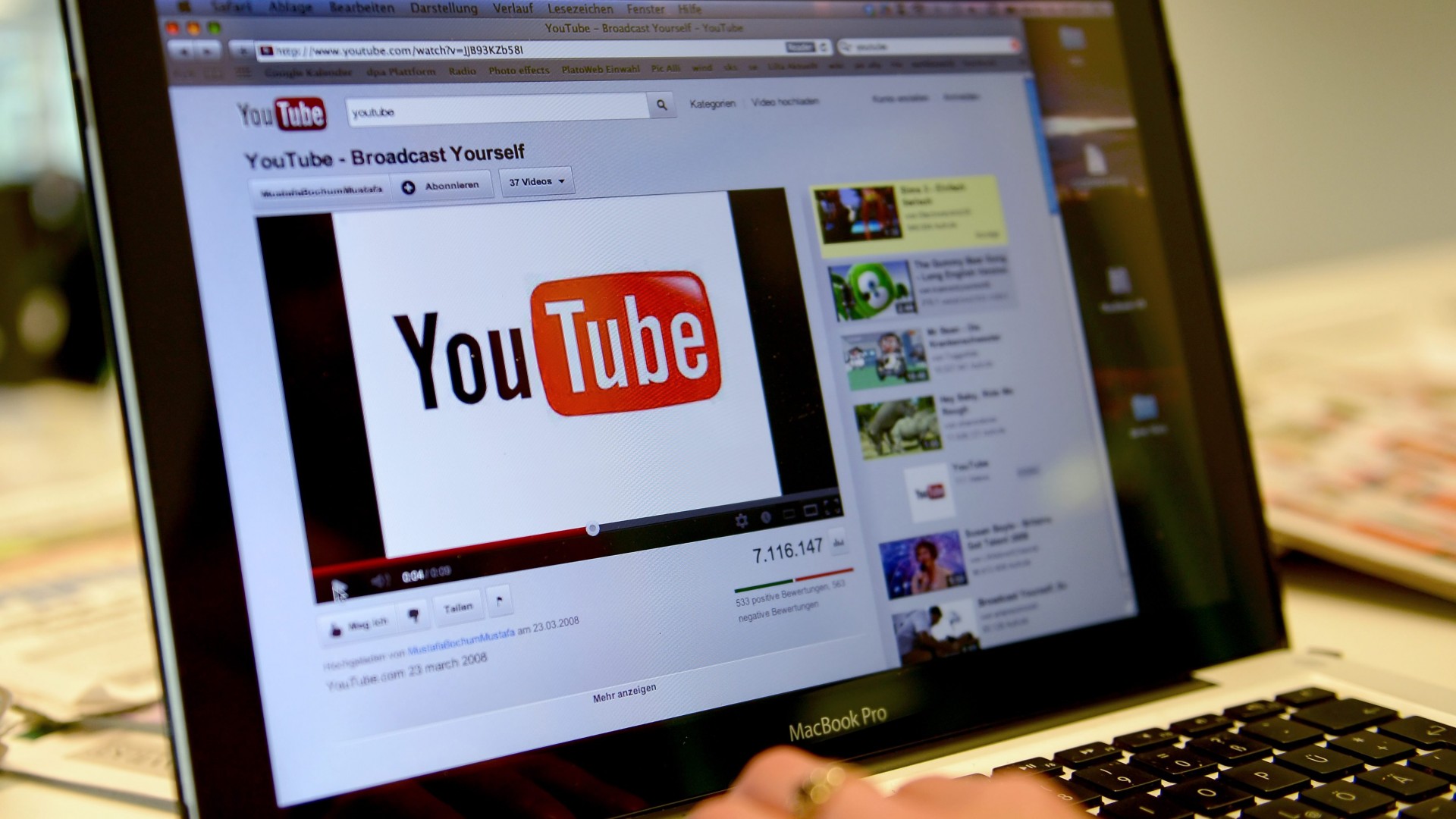 YouTube
YouTube is considered to be one of the best video streaming apps. This app has a lot to offer, from music videos to movies and vlogs and personal videos of independent users.
With features like subscription of the channels to video management as per your choice, YouTube has always tried to bring out user-friendly features.
Pros:
It is a free-to-use app.
Offers opportunity to earn money through videos
An easy-to-use app.
Cons:
No privacy since everything is public
Too many advertisements.
There are many rules, and the account also could be restricted without any reason.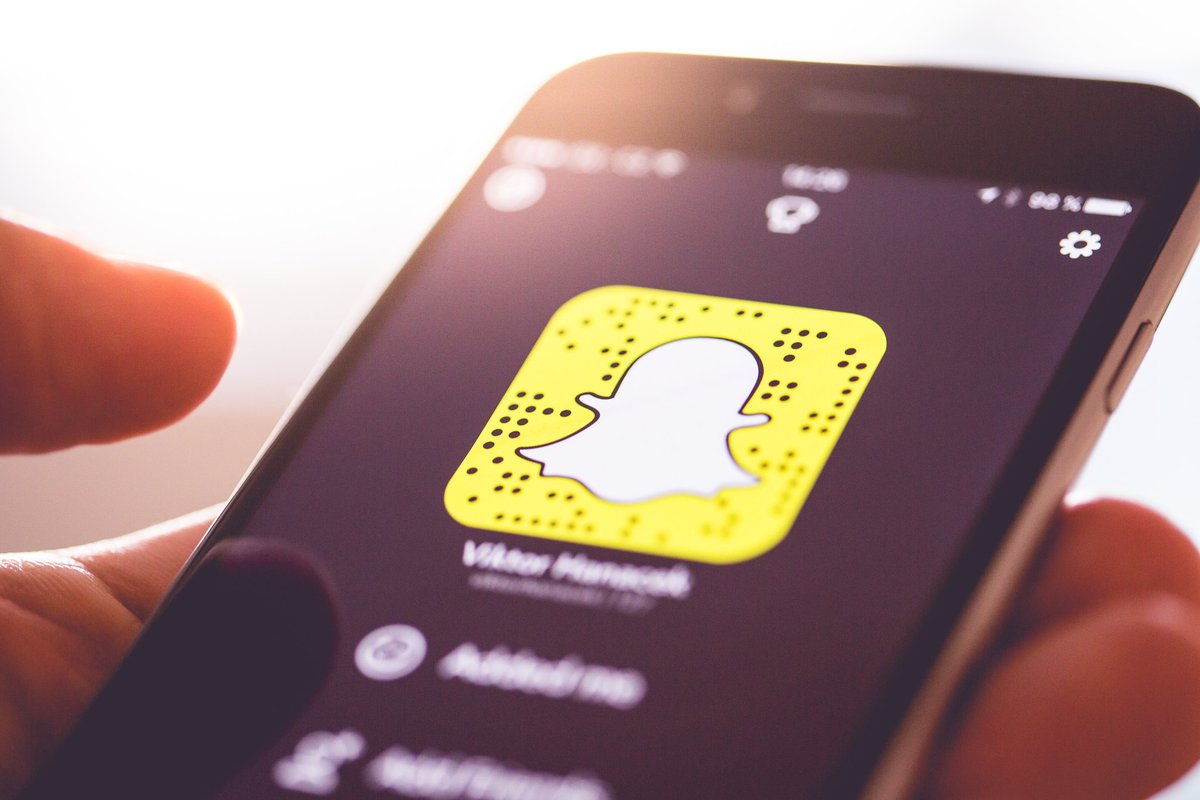 Snapchat
The idea of Snapchat already holds millions of hearts. The features like self-destructive snaps, the user can send pictures for short videos that disappear in a few seconds, have attracted many of its users. Snapchat comes up with more features like added games and stories; it is becoming very popular.
Pros:
Offers you the best of filters for a perfect picture.
Also offers geo-filters for places you visit.
It is easy to get connected to the platform.
Cons:
There is a very limited audience.
The app's interface can be temperamental.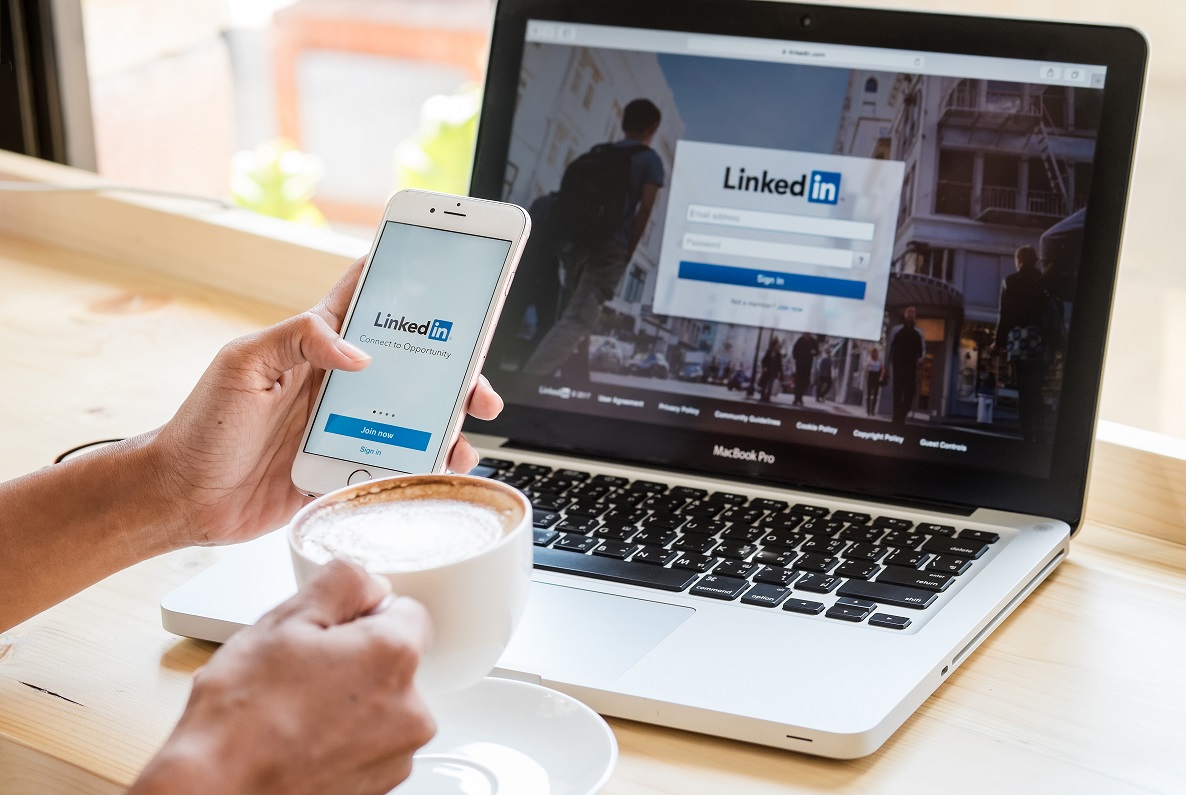 LinkedIn
LinkedIn is one of the social media platforms used by most professionals around the globe. This app offers users to promote themselves and their business. It also helps professionals connect. The app offers features like sending personalized ads to boost your content and also business opportunities.
Pros:
It is a cost-effective networking path
It gives you a professional environment
It enhances visibility and has an integrated learning interface.
Cons:
Connections don't happen in real-time.
Has an expensive advertising expense
Tons of spam messages.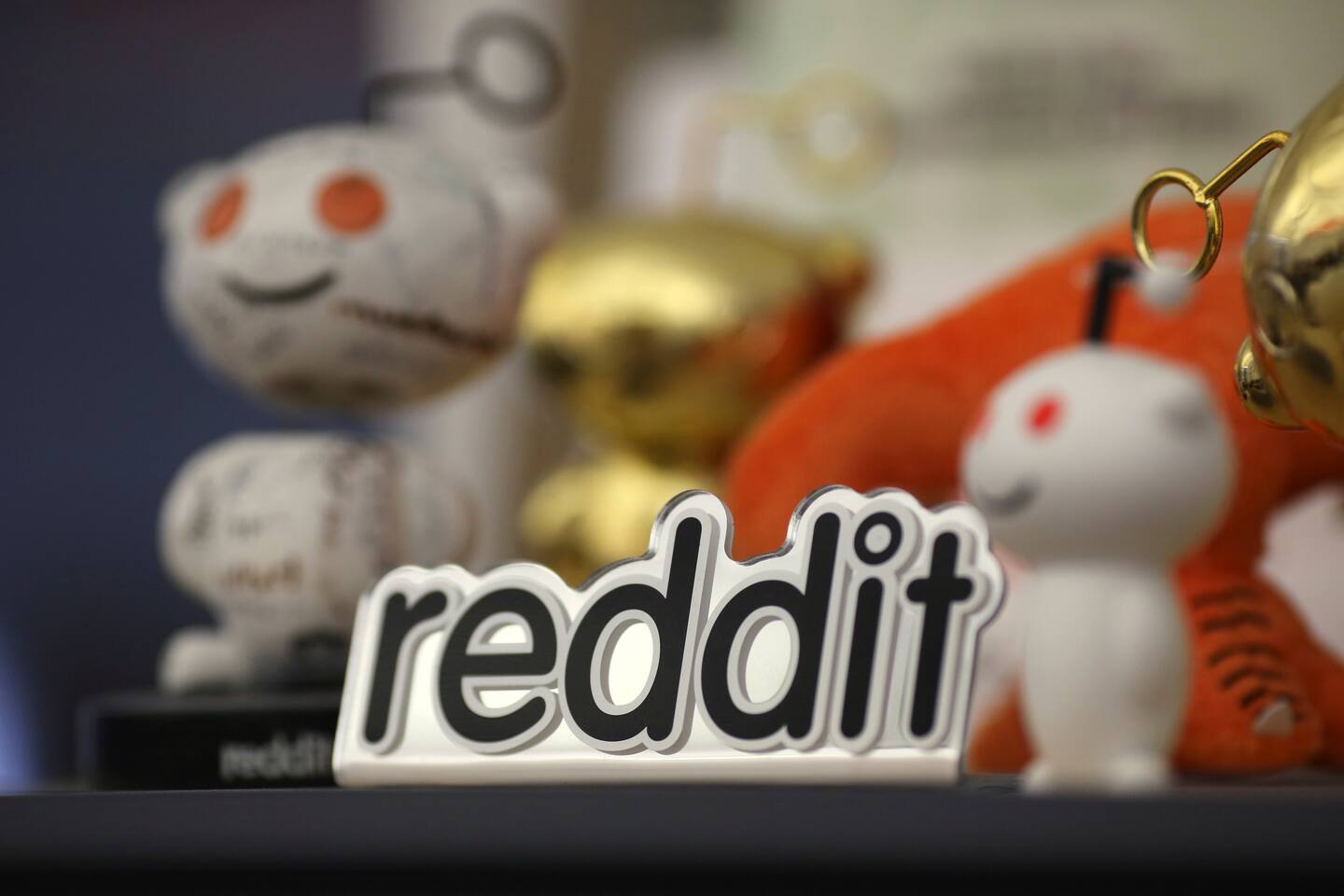 Reddit
This app with a soothing design is a happening place for social media users. This app also holds a large community base like Instagram.
Users of Reddit come together to discuss, chat and share pictures or videos. This has become a global discussion platform with many unique topics.
The user can comment upward or downward the post and join in the conversation of their choice.
Pros:
Has a secure platform
This tool helps you to have a better discussion with the audience.
Changes the way of your thinking horizon.
Cons:
Allows negative feedback, which could be depressing for the users.
Has a very skeptical fanbase.
Conclusion
Social media is not about brands connecting with their customers but also people connecting to people. They allow the users to share the professional experience and also present a personal connection.
Good content is being shared with more transparency and increasing visibility, and quality content is being posted. It depends on an individual how they make use of the social networking platforms.