Coding Bootcamps, modern Tech Education and diversity: an overview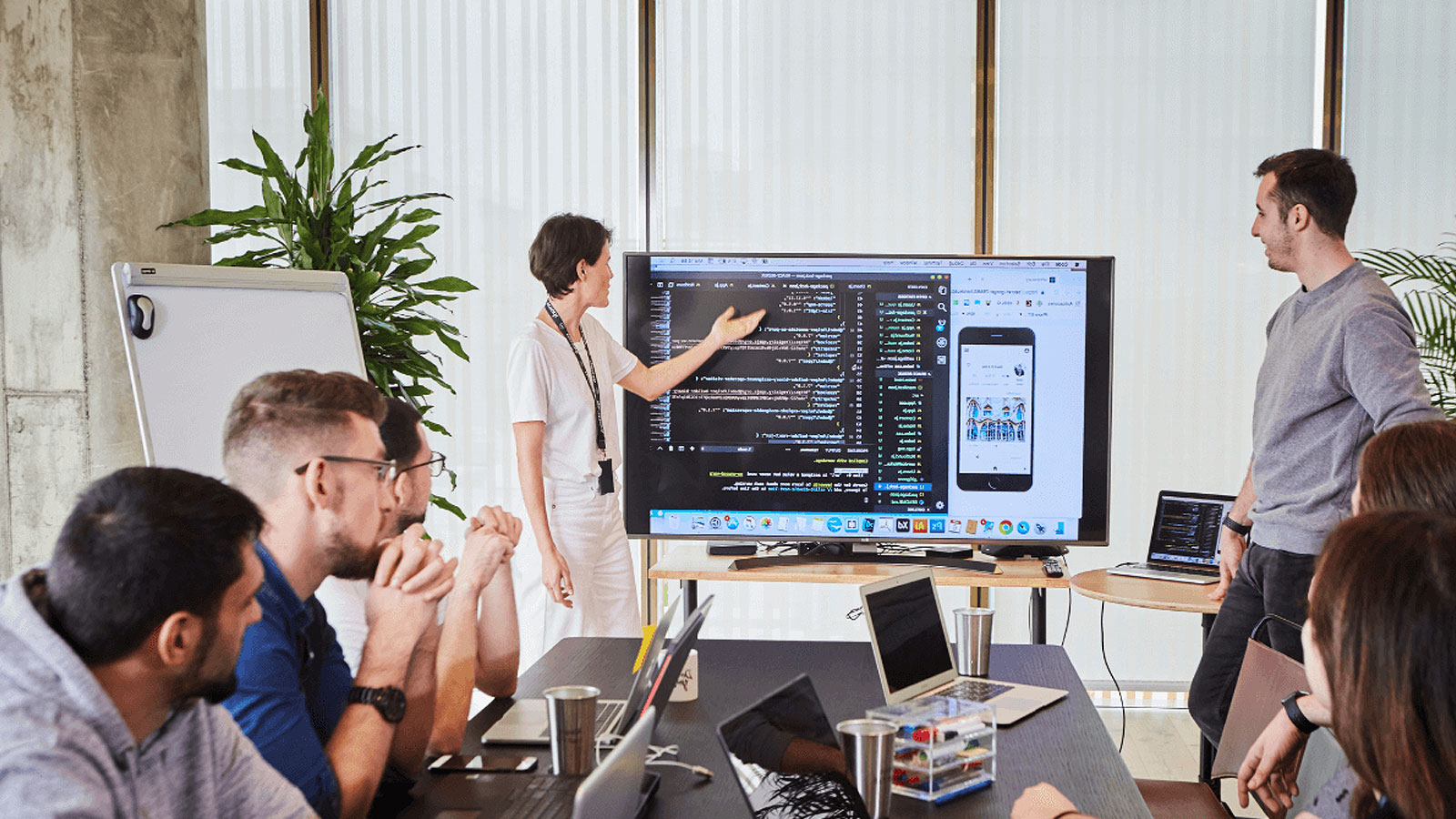 Are you looking to attract new tech talent from diverse cultural backgrounds? These days, there is an abundance of burgeoning tech professionals from a wide array of education, racial, gender and cultural backgrounds.
Having a diverse workplace has many benefits, from access to a broader talent pool to being enriched by different ideas and beliefs. Inclusivity is not just a fad; it is a central policy for many companies around the world. A recent study by LinkedIn found out that diversity was the most significant trend in recruitment for 2018.
Knowing the difficulties the electronics industry is having in finding talent from the traditional 4-year college programs, here are a couple of ways to find and attract top tech talent. It is no secret that diversity will help drive your team's creativity. So let's dive in and highlight some of the best programs that are producing high calibre, diverse programmers.
Organizations such as Black Girls Code and Code 2040 are pioneering the way for people of color in the tech industry. They help empower both young and old members of urban communities with mentorship from experienced tech professionals. These groups also aid in the process of breaking through cemented roadblocks that keep marginalized communities out of management positions.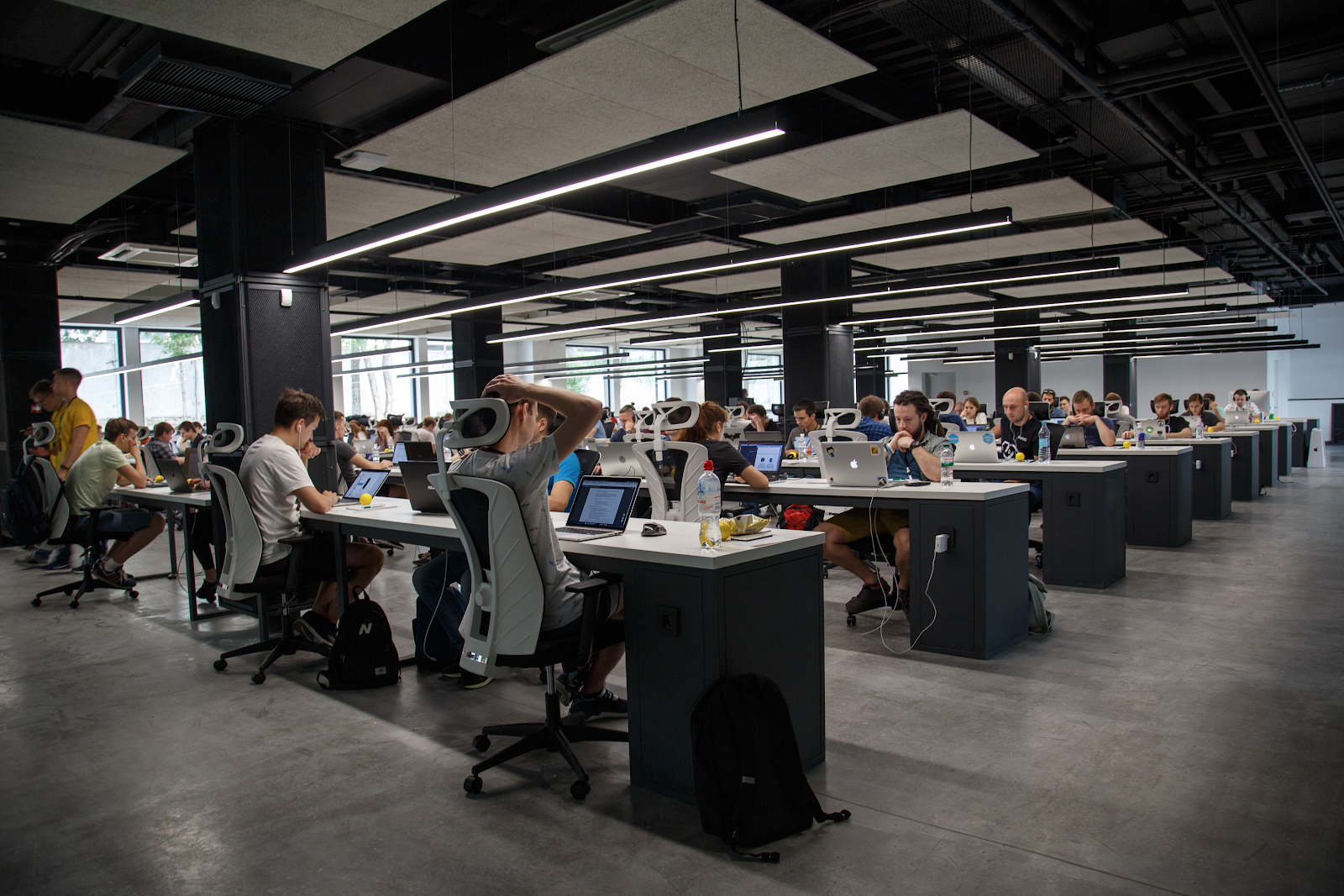 As for hiring new tech talent from diverse education backgrounds, the importance of the newest type of tech education programs that are helping produce high calibre tech talent faster. This is the route of coding bootcamps, which are short-term, intensive coding programs that help those looking to break into their first career-oriented journey. They also help seasoned professionals from other fields who are looking to make a career switch into the booming tech industry.
Hack Reactor grads, for instance, are some of the most industry-ready professionals since they spent a significant amount of time in a program that focuses entirely on hands-on coding. This is a unique learning method as they are exempted from other interesting but not tech-relevant subjects—a common scenario in the more traditional education routes of earning a four-year university degree.
Black Girls Code
The first tech organization that champions diversity on our list is Black Girls Code. This San Francisco-based non-profit organization teaches African American girls from urban communities—focusing on those in sixth to 12th grade—how to code.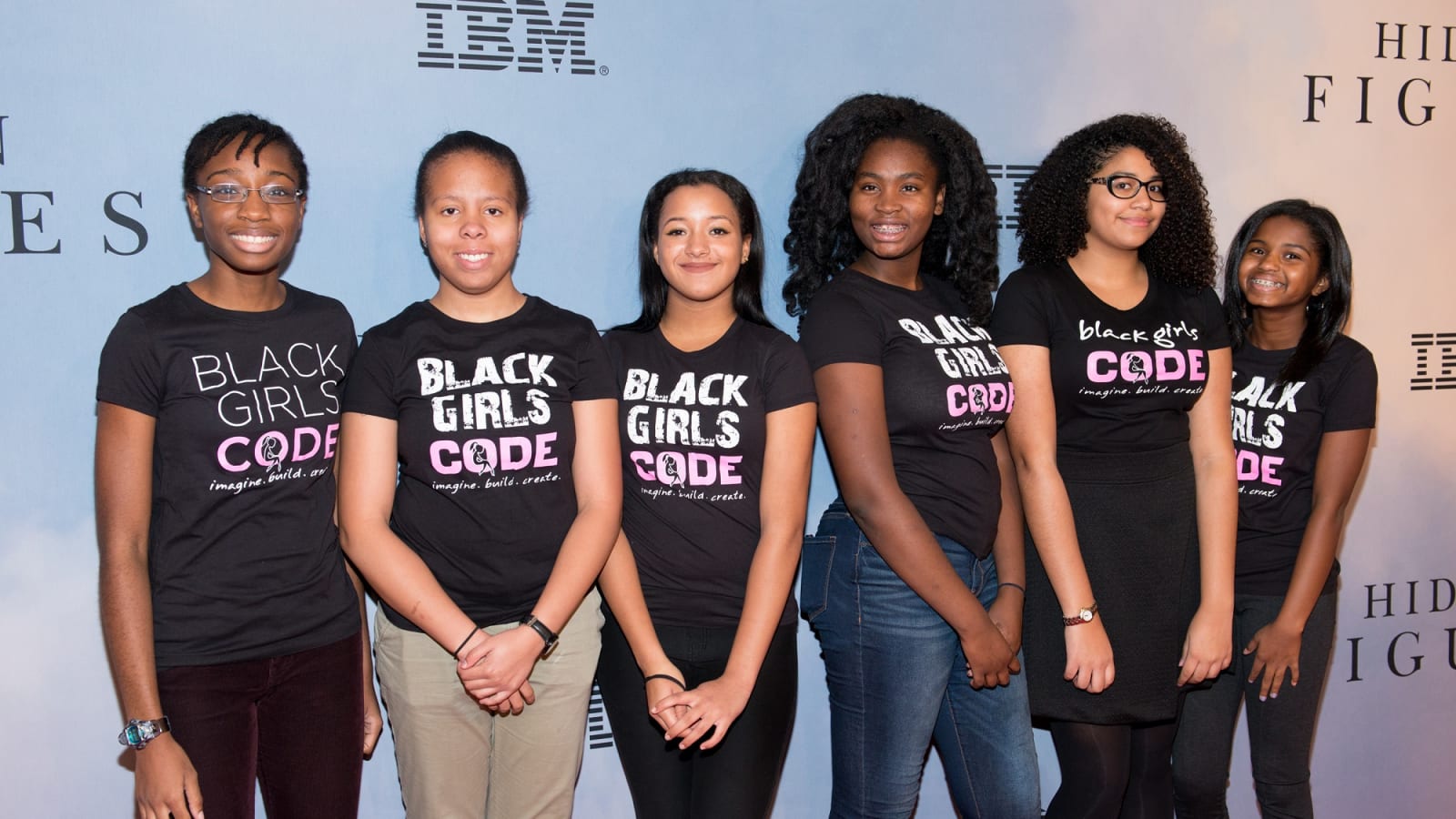 It accomplishes its aim by providing mentorship from current and experienced tech professionals. With the help of these mentors, Black Girls Code hosts community-oriented "girls only" hackathons, where students compete in building apps, games and software tools in accordance with a specific theme. Black Girls Code primarily teaches its "tech divas" how to code using Scratch and Ruby on the Rails.
Black Girls Code students are actually quite ready for a tech career after they graduate from high school, especially those who have been involved with the organization since sixth grade. Contact a board member at Black Girls Code to get in tap into this relatively untapped source of high calibre tech talent. Many of these students go on to enroll in coding bootcamps
Coding Bootcamps
If you are still insisting that your applicants should have a degree in computer science, or a related programming discipline from a university or college, you are missing out on some of the most industry-ready tech professionals out there.
In today's internet-centric world, more and more people are foregoing the more traditional education routes and instead opting for shorter, more intensive and more hands-on lessons such as the ones offered by coding bootcamps.
Students who enroll in a coding bootcamp can generally complete a program in under a year, and once finished, they are more than capable of producing high-quality programming work and are ready for the on-the-job training which every coding position entails.
These programs focus only on what is important and necessary to be a skilled programmer, like the actual coding work across a wide array of programming languages and for a wide range of uses.
Bootcamp grads are groomed to jump straight into tech fields like software engineering, web development and even cybersecurity. Hiring bootcamp grads will no doubt yield some of the readiest and capable new employees you can find.
Conclusion
These are a few things to consider if you are looking to enhance diversity in your workplace. Many companies around the world are striving to put together diverse teams. Diversity is becoming a necessity, particularly in forward-thinking industries like tech, and it might just be what you need to achieve your company goals!
About the Author
Artur Meyster is the founder and CEO of Career Karma. He is a self-taught software engineer. After spending 3 years in investment banking, he discovered a passion for tech and coding which led him to leave his high paying job and set out on a journey into tech.
During that process he ended up meeting so many people who were college dropouts, poker players, veterans, consultants, investment bankers, athletes, musicians and actors who all ended up with great jobs in tech.
That experience led him to start the Breaking Into Startups Podcast where they feature inspiring stories of people who broke into tech from non-traditional backgrounds. His goal is to demystify the various roles available in startups and help people take action toward the different careers in tech.