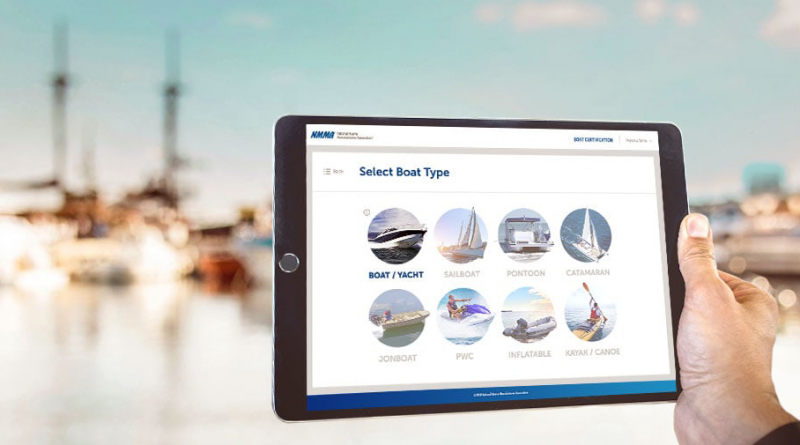 Some details
Challenge
Reduce the cost of maintaining NMMA',s customer database system.
Build a new custom application to replace the legacy system.
Build an MVP in less than five months.
Our solution
Introduced agile software methodologies to the organization.
Built an automated testing platform that ensured production-ready
…
software.
Automated previously manual data input processes and integrated with CRM.
New web-based application features improved workflow, enhanced UI, and increased performance.
Results
Migration from a legacy system to the web-based application in five months
Implementation of an improved, automated data flow
Seamless integration with two back-end systems
Quote
"Forte Group adapted to our needs and challenged us to think outside of the box by providing various options to improve the end product. Their expertise, product support and customer service made for a smooth transition to the new system. Based on our experience with the Forte team, we would recommend them to any business looking for support."
-Scott Berry, Director of Engineering Standards, National Marine Manufacturers Association (NMMA)