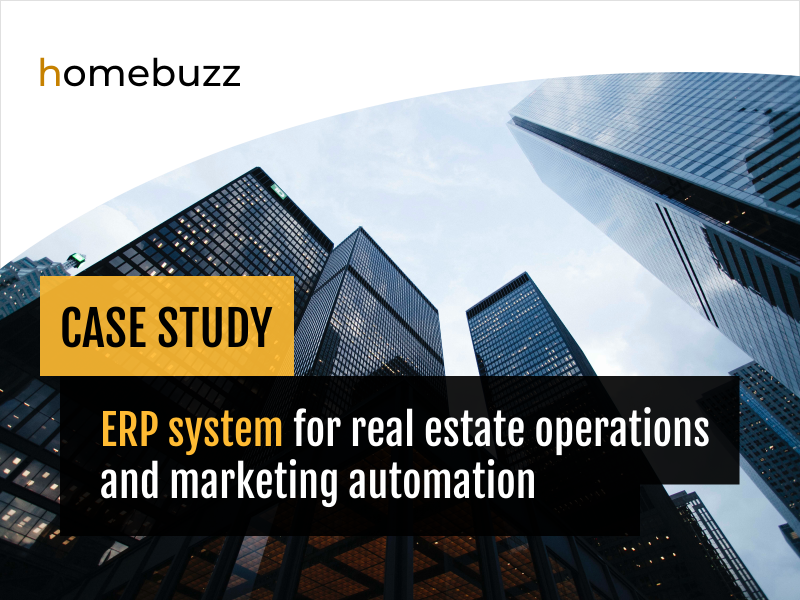 Some details
Homebuzz was initiated as a startup with an ambitious goal of helping leading real estate &amp, property management companies from the US and Canada manage and promote their properties smarter.
They were looking for a reliable software development partner to handle the full cycle of development of their new software platform for property management. Their intention was to build a scalable ERP solution to plan and manage
…
all the routine operations and relevant marketing activities executed by property management companies. Integrio Systems was selected to develop the solution.