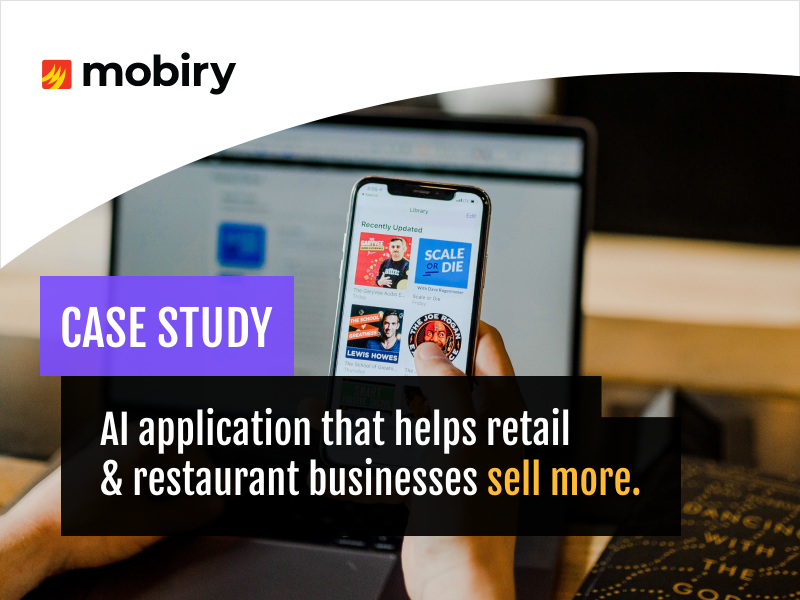 Some details
Mobiry is a SaaS company specializing in improving marketing and consumer loyalty initiatives with state-of-art technologies.
In 2018 they started working on an ambitious idea of utilizing the potential of machine learning to boost consumer loyalty initiatives. The idea later on turned into a startup and eventually became their core product. In 2018 Mobiry partnered with Integrio to design and develop their new
…
solution.
Find more details in the case study?