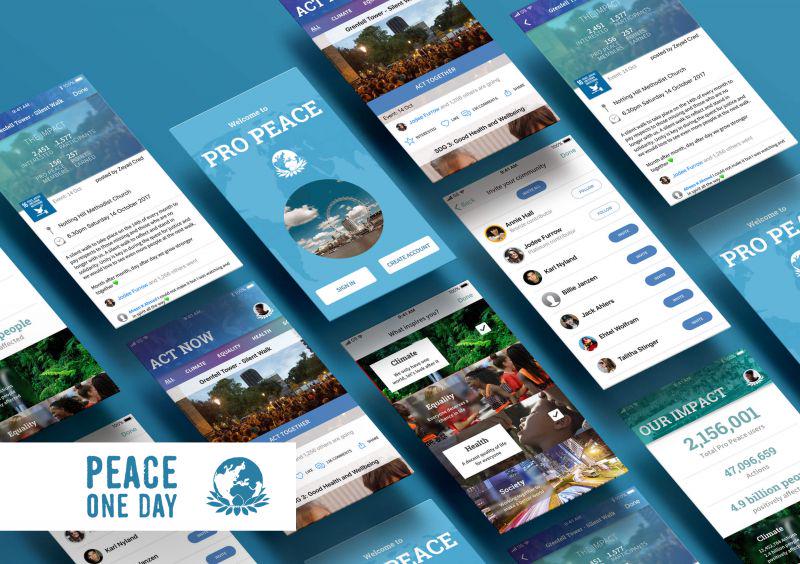 Some details
Impact Profile provides a central destination for individuals wishing to measure and showcase their own social contribution and impact, therefore inspiring others to do the same – social media for social good.
We want to recognise and empower the millions of people who are creating value and making a positive difference in today',s world.
Whether you are recycling, volunteering, learning new skills that help
…
others, or simply wanting to watch or read some inspiring content on your commute - Impact Profile is going to be your go-to app. 
Key Features:
- Individual users record actions that are underpinned by their own values, personal social contribution and impact.
- The 'Act Now' section will display events in the user's local area that they can be a part of.- An individual's content and participation can be endorsed by other users.
- Users can earn awards and build their Impact Profile, reflecting their values and commitment to others.
- The 'Inspire Me' section will contain high-quality films, articles and other content, to be regularly updated.