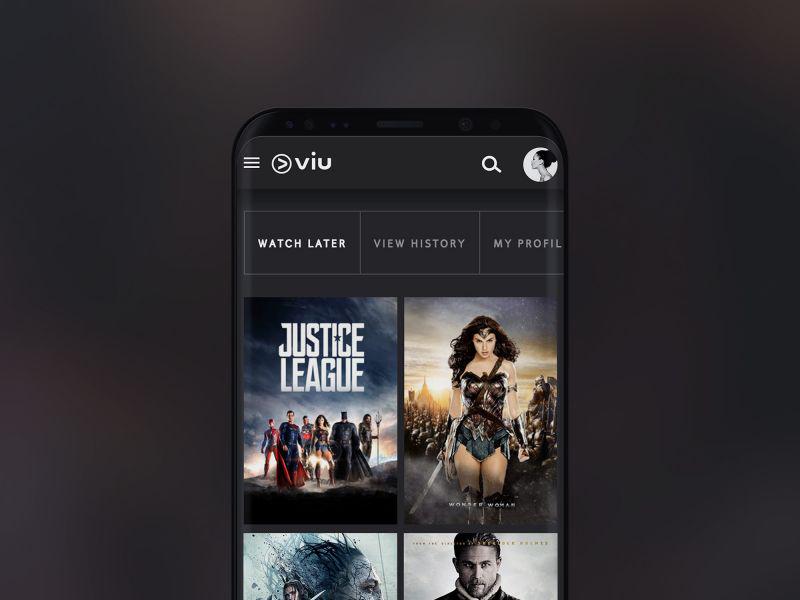 Some details
VIU is a video on demand service, offering the latest TV productions and music videos, that is taking Asian &amp, African markets by storm. So far, it has been launched in 14 countries, including India, Malaysia and UAE.
Vuclip, the company behind VIU, approached us in September 2015 and tasked us with handling the frontend side of this complex service and developing a sleek corporate website for the company.
…
More about the project.