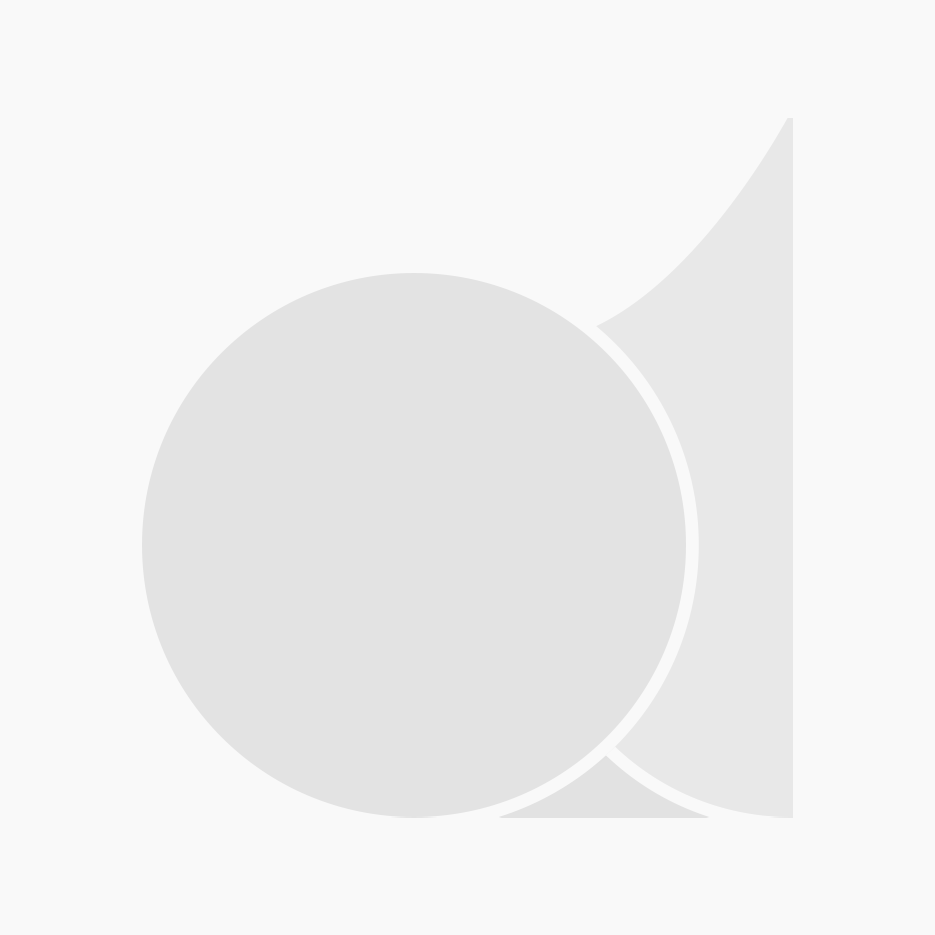 Some details
Dedicated Python development team for a UK-based entertainment ticketing company
Ingresso is a London-based technology company with a global distribution platform for the entertainment industry for their business partners to sell event, theatre, and attraction tickets. Our client was looking to quickly expand their software development capacity to meet business demands, and turned to us for
…
help. We provided the company with two senior Python developers responsible for developing integrations between their middleware platform and third-party ticketing platforms. The collaboration was a success and continues to this day.
Challenge
Ingresso was set on growing their ticket platform quickly and needed skilled software engineers who can build a significant number of third-party platform adapters. The company turned to us for assistance to rapidly expand the engineering team alongside their local hirings.

Solution
We started by providing the client with one dedicated senior Python developer. The cooperation was successful, and the client asked us to add another expert to the team. Both developers had to pass our client',s rigorous recruitment process that focused on both hard and soft skills. We delivered another senior Python developer within six weeks, and have since continued our collaboration continues to thrive.

Results
Dedicated team of senior Python developers
Quick team set up (experts added to the team within 6 weeks)
Successful collaboration