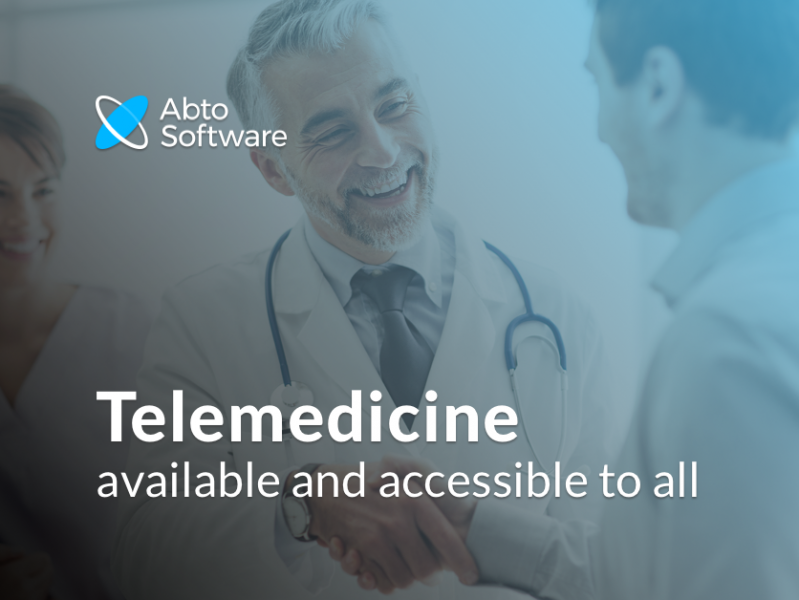 Some details
Customer: Medikit, a Ukrainian healthcare tech startup, launched in 2017.
Working with Ukraine's National Ministry of Health they aim at building an ecosystem of medical interaction between patients, doctors and all other participants in the medical market. In 2018 Medikit together with Abto team launched a telemedicine platform and a unified EHR system on the blockchain.
…
 Read more about our blockchain for healthcare services
Delivered Modules
Telemedicine
Cross-border, telemedicine platform that allows patients to have video consultations with their doctor, and pay using medical tokens.
Personal Healthcare Records
Built on Hyperledger Fabric, patients get full access and control over the data, providing different levels of access to various users.
Online Appointment
Patients can book, reschedule, or cancel medical appointments online or in medical institutions.
Doctor's Account
Doctors can see all the patient EHR, keep track of all the appointments, access knowledge base and consult other doctors.