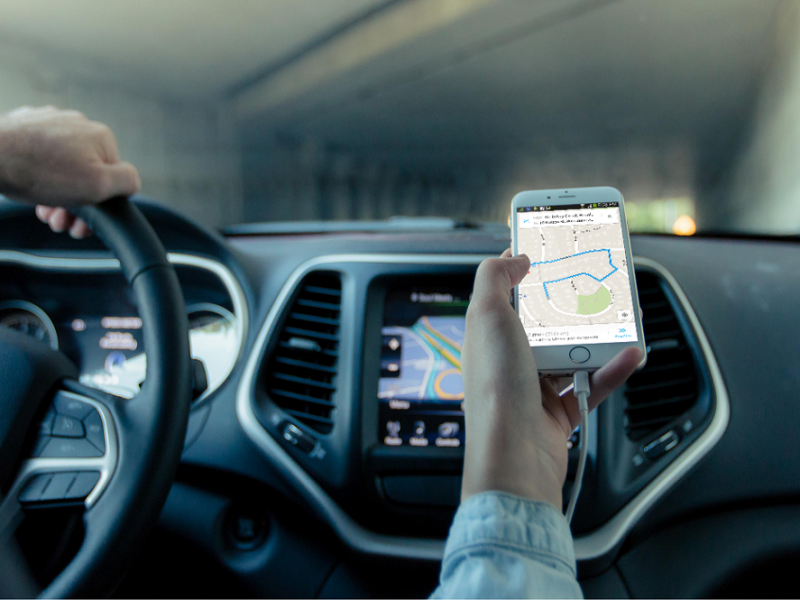 Some details
The client is one of the leading fast food chains in Australia. They have multiple outlets with a large delivery team. They were looking at efficient ways to streamline their delivery process and manage their delivery team.
Experion developed a cross platform mobile application for the client which helped manage its home delivery process. The objective was to streamline delivery scheduling, improve order-to-delivery
…
times and to introduce a point-based system to incentivize the delivery team. The mobile application is used by the client's delivery staff to handle the entire process from order receipt to delivery and payment collection.