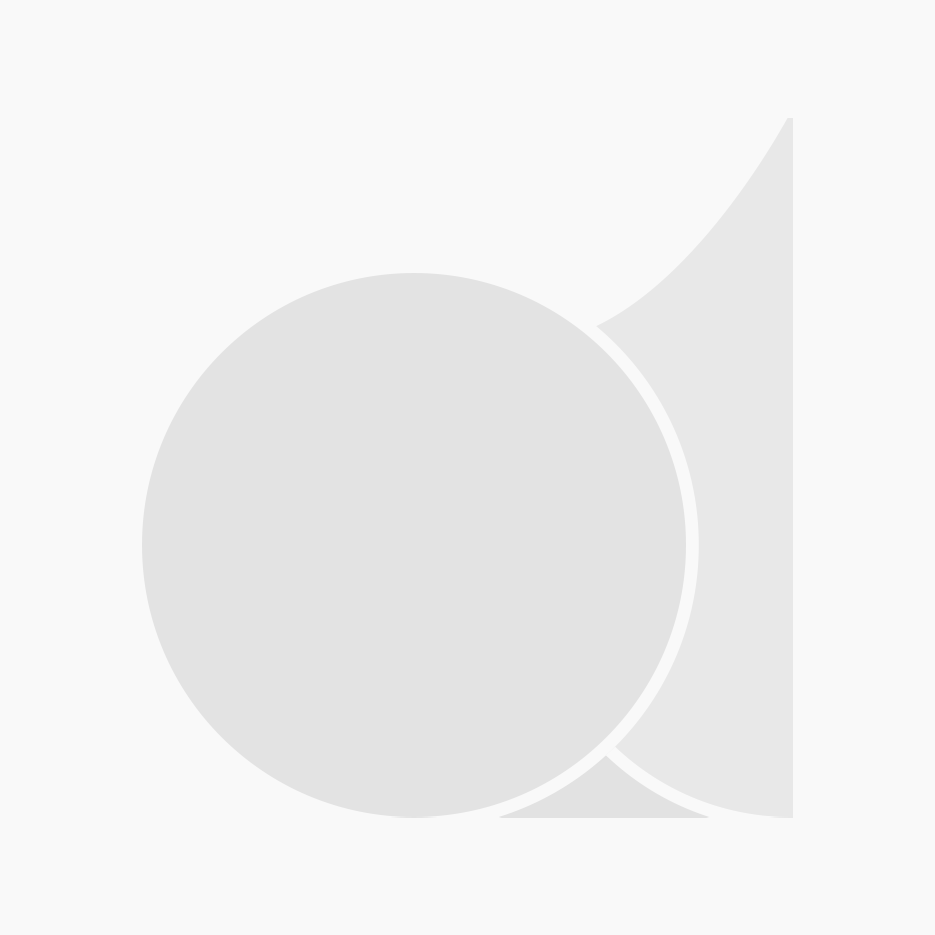 Some details
As a veteran of the incentives industry, Creative Group is an expert at driving behavior change through meaningful rewards and thoughtful communications.
Creative Group was ready to invest in proprietary technology that would help them expand their mission of unleashing everyone',s potential for greatness. They needed a strategic partner who could help them think differently about an existing market and build a
…
cutting-edge technology platform to power their individual performance solutions.
Creative Group wanted to use the principles of behavioral economics and social psychology to design a human-centered business application. They chose Highland Solutions as their partner based on our ability to lead them through the design thinking process, our expertise in MVP and lean development, and relentless advocacy for the user.
SERVICES PROVIDED: Custom Software Development, Product Design &amp, Strategy, CX Strategy Consulting