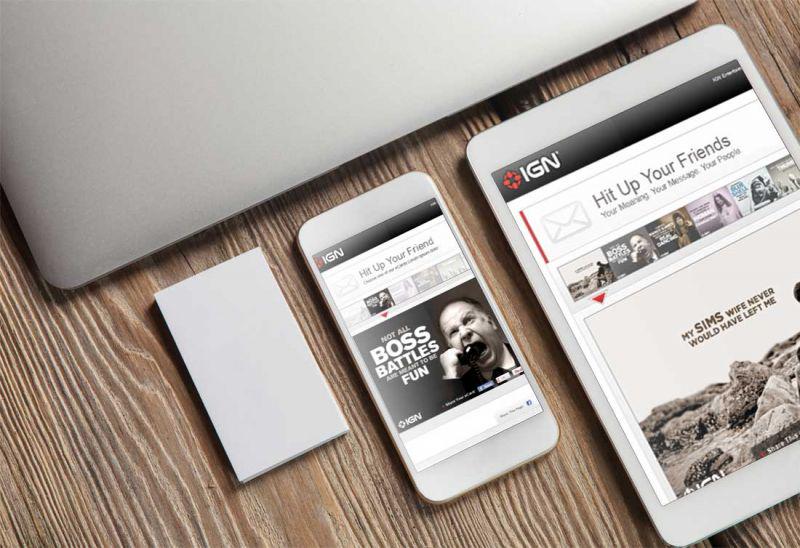 Some details
IGN was seeking a new and quirky way to get the word out about their brand to an audience of gamers.
Deliverables
Onit Digital delivered a digital postcard platform with "snarky" comments that could break through the clutter, align with gamer mentality and give the audience a few laughs.   Significantly, the ecard platform allowed for extensibility and full tracking of all ecard sending
…
habits/patterns.
Results
The concept resonated strongly with the IGN audience.   The ecards were widely used and showed up frequently in social channels.