The click-through rate, or more simply, CTR, is a very important metric which affects organic SERP ranking of a website.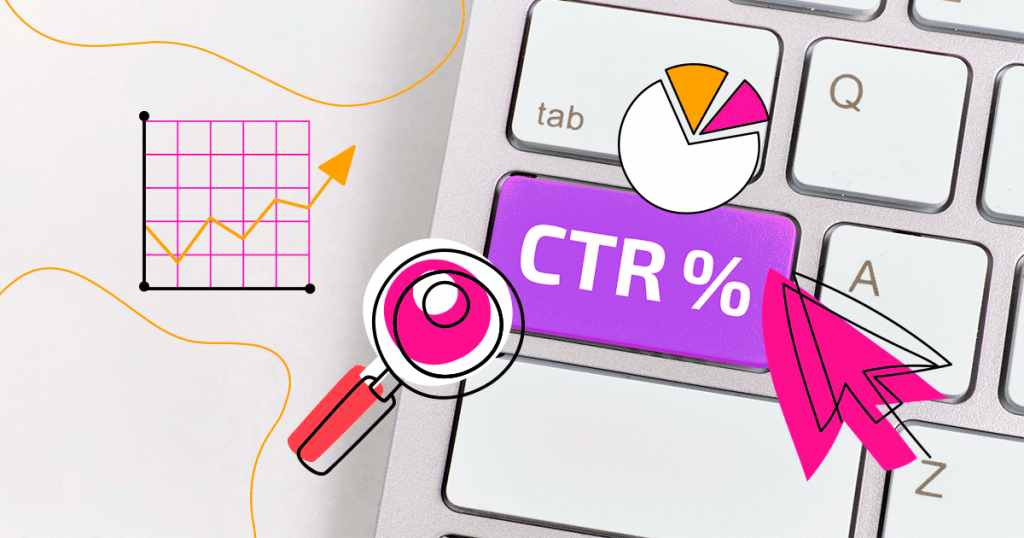 CTR is the ratio of the number of users who clicked on a particular link to the total number of users who saw it and is defined as the ratio of the number of clicks to the number of impressions of the website.
What is CTR manipulation
Technical SEOs know that content, backlinks and on-page SEO are important ranking factors. They are important traffic generators for many websites. But in recent years, click-through rate (CTR) has also become an important ranking factor. So it's no surprise that he hears about CTR manipulation as a technique for getting better rankings.
With this latest development in search engine rankings, it is important to have a better understanding of what CTR manipulation is and how you can improve your web property ranking with the help of CTR manipulation. Is it really a good idea to manipulate the CTR, and if so, how to manipulate the CTR?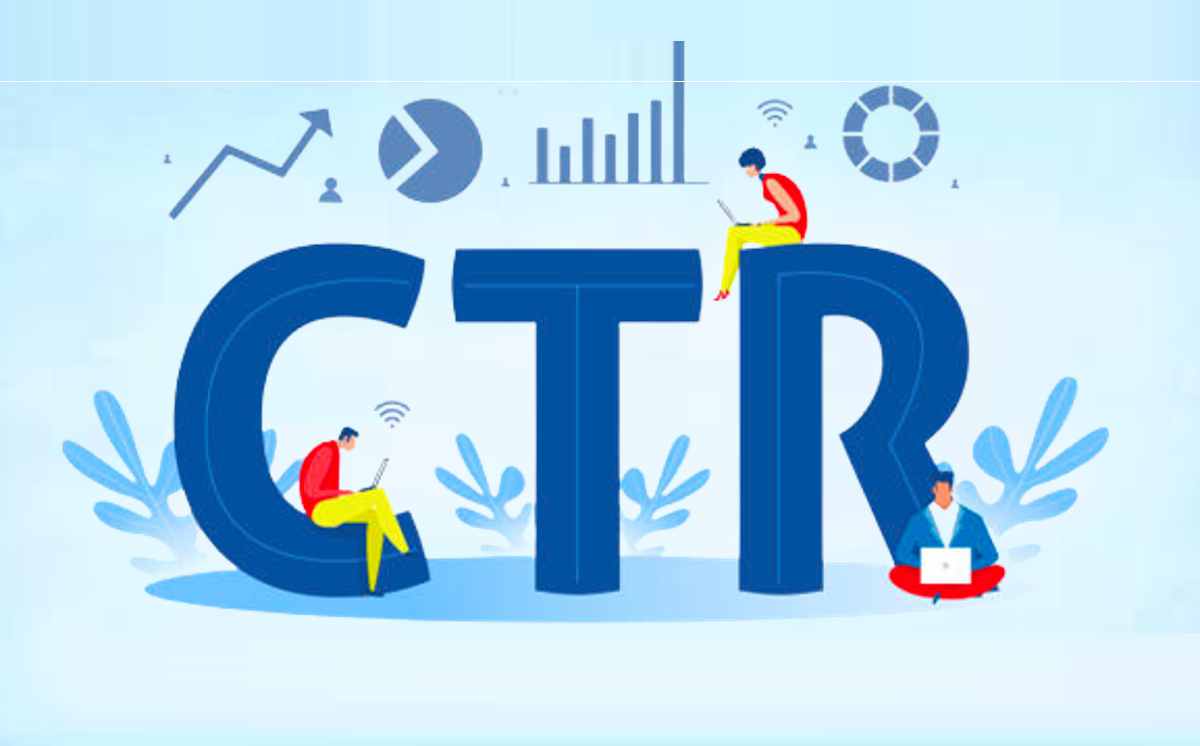 The idea behind this tactic is that a large number of people are paid to visit Google search results for a keyword. They are asked to click on the website link in the search results, and in doing so, they boost its ranking (you may have heard of the concept of "Crowdsourcing", where the tasks at hand are done by volunteers). For example, if your website is currently ranking #8 for a particular search query, it is possible that by manipulating the CTR you can increase the ranking of the website.
Why does this happen? This is because Google defines CTR as one of the important ranking factors. How do we know this? Attracting users to the results on a search engine page (SERP) is one of the main things Google is concerned about. If a lot of users click on the results at the bottom of the search page instead of clicking on the top, it's clear why Google wants to show its users more popular results on the search page in the future by placing the bottom links at higher positions. This factor tells Google's algorithms that the web page is more useful to users.
Every year, the Search Metrics website provides a list of ranking factors based on the ratio of data they have. And despite the fact that they are not Google, they have a huge amount of information! In 2014, CTR rose to the top of this list. Consequently, based on the large number of keywords and sites that Search Metrics tracks, we can say that CTR manipulation works. It goes without saying that there are people who have tested this tactic and even shared their results.
Is CTR manipulation safe for my website?
CTR manipulation works in that it can quickly and significantly increase traffic to your website. Designed to mimic organic traffic, search engines perceive your page as popular and provide useful information to help them rank higher.
However, in order for search engines to improve their rankings, you need to gradually increase and maintain your traffic. Manipulating CTR is a dangerous practice because it violates Google's rules.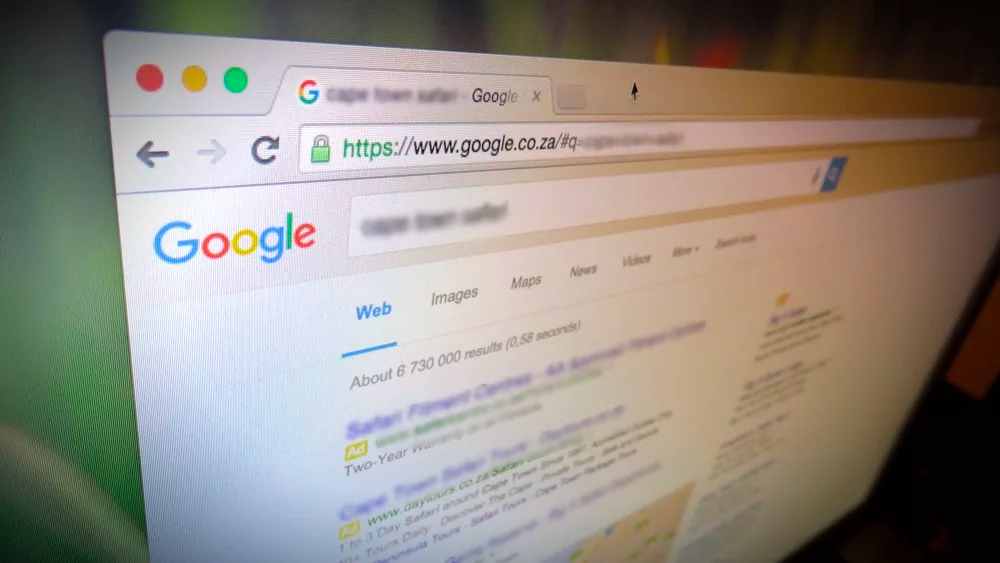 Organic CTR manipulation
Organic CTR manipulation is a search engine optimisation (SEO) technique in which webmasters generate false clicks on their own websites to trick the search engine into thinking that the website is more popular than it actually is.
History
In 2014, Rand Fishkin, founder of Moz, conducted a case study with his Twitter audience. At 6:03pm, his target website ranked 7th for the target search phrase. He tweeted to his audience, asking his followers to search for a specific keyword and go to his website, which then ranked 7. By 21.01 his website was ranked number one. Subsequent tests have been carried out by other industries, including experts such as How to Use Click Rank Manipulation. Josh MacDonald and Dan Petrovic.
Manipulation
Black SEO experts have used many techniques to manipulate this new ranking factor. Leading SEO specialists use CTR manipulation to achieve quick results, but still need high quality pages to maintain the new result they have achieved.
Clicks generated by software
The first software that emerged was the creation of fake automated clicks. Here are a few examples: SearchSEO.io, SERPEmpire.com, CrowdSearch.me and PandaBot.net. These automated strategies have been criticised in the black hat community.
Automated software, click bots, or traffic bots are one of the most commonly used methods to increase click-through rates. They perform the simple task of clicking links on search engine result pages, resulting in what many call "bot traffic/data centers/fake traffic/fake clicks".
There are many bot services online that can be categorized as either bot services or bot programs. Be very careful when using this method as some are very suspicious and red flags. Google has become more sophisticated in detecting click fraud and traffic generators, and clicks by bots generated by IPV4 proxies or data center IP ranges are no longer valid.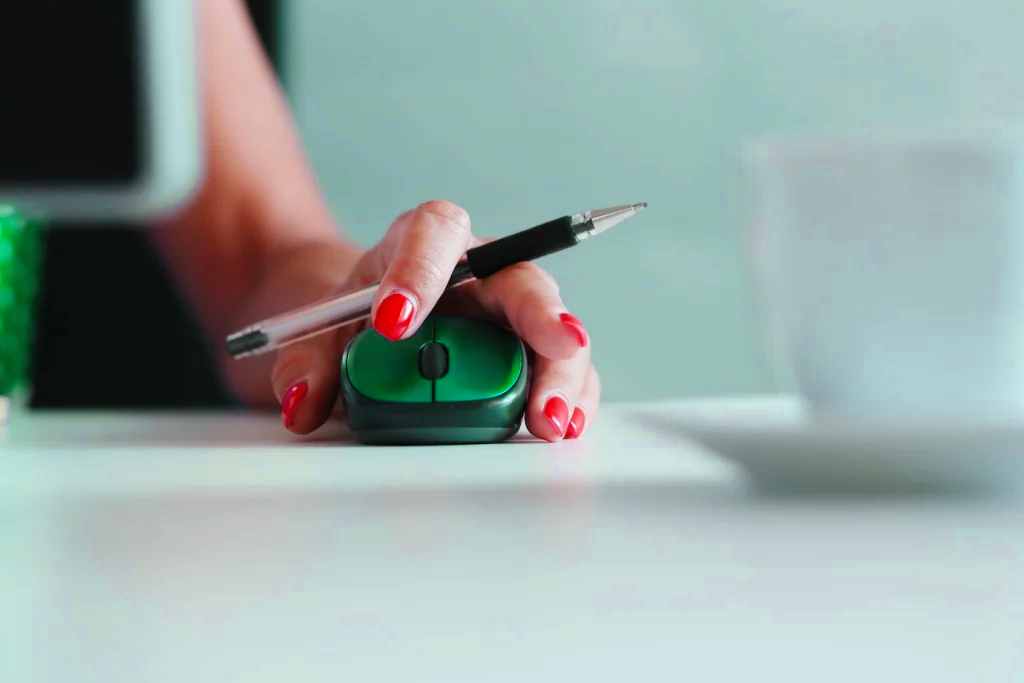 Stimulated clicks
Another strategy marketers are using to combat automated click errors is incentivising real people to make clicks. This has led to more recipients on websites where users can earn money by performing searches and changing the CTR for webmasters. This strategy is more costly as clickers must be paid individually. Some examples of this service are SerpClix, MTurk, MicroWorkers.
Many agencies promise to give their clients a competitive edge by using MicroWorkers services or delegating their campaigns to third-party companies. CTR manipulation works very well, especially when applied to his website, a small business, but ask your agency what methods and tools they use.
CTR manipulation technique using MicroWorkers has grown in popularity over the years as each campaign is based on real people who actually clicked on the links.
Social media sharing
Social media sharing is an organic way of manipulating click-through rates. Sharing a link to these platforms increases the user's signal to his website and her GMB links (GMB posts, GMB CID, etc.), especially if they have many followers who are active and engaged with the brand. can do.
It may not be his latest CTR strategy, but it helps generate organic clickthroughs. Also, you have nothing to lose by sharing via your social accounts. Because it's free and keeps your followers busy.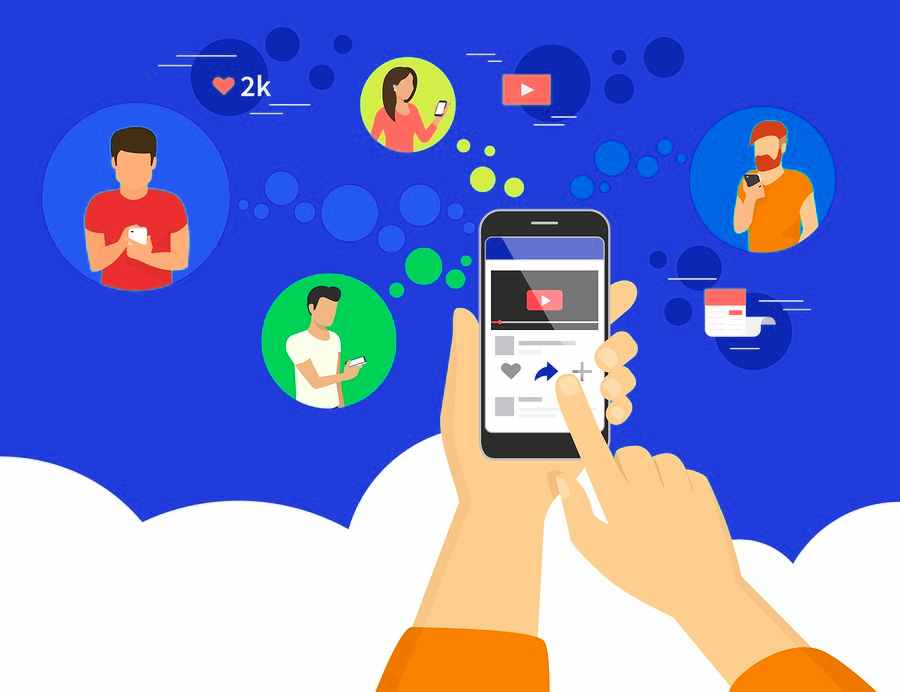 Paid Ads
Paid ads, especially on social media platforms, can also be powerful traffic generators if used properly. Many SEO professionals are already using this method.
Whenever you see a sponsored post or paid advertising icon, you may be able to get more clicks and traffic to your content or page.
If you have a limited budget and want to maintain constant traffic to your website and his GMB, you can use paid advertising. In a way, by paying for clicks on your content, you're already manipulating your CTR.
For best results, consider a combination of paid advertising, social media sharing, and email. This increases the likelihood that your content or page will be recognized by Google and other search engines as quality and authoritative work.
Email blast
Sharing blog posts, content, pages, or videos in your email newsletter can also help improve click-through rates. This strategy is nothing new and you may already be doing it. Not only do they realize that your efforts are already considered CTR manipulation by him.
Email blasting is a little different than manipulating traffic directly from search engine results, but it definitely has some impact on click-through rates.If you have an email list, this strategy is worth considering. I have. It won't hurt your overall campaign, but it can also help you get more clicks.
Implementing CTR Manipulation
Right timing, keyword scope, and his CTR to keyword ratio are critical to manipulating CTR to gain a competitive advantage in search results and organic traffic. Optimize your GMB listing to get more business and ensure every part of your property is fully optimized.
It's also important to remember that there is no one-size-fits-all strategy when it comes to his CTR SEO for business. Especially if you have a local website for a small business. Different local terms and niches can have different levels of competitiveness, so his CTR strategy should be adjusted based on these levels.
If you run a business that targets local customers and your blog isn't attracting traffic from nearby areas, you're missing out on a huge pool of potential customers seeking your services on your doorstep. .
Here are some important tips:
Think of Google Analytics and Facebook Audience Insight as the "bones" you need to build your local buyer persona. ? You can enter details with neighborhood information, online behavior and pain points for your specific target market segment. The more detailed this profile is, the more helpful content strategists will be in creating relevant marketing materials.
Use local keywords in your blog posts to add a local approach to your existing marketing strategy. Update site content and metadata to include locally targeted terms. Consider a more personalized, location-based approach, including cities, and link valuable resources in each region you serve as part of this process. ? To keep GMB listings for irrelevant terms, monitor content impact via Google Insights. Use GSC's optimization techniques to narrow down blog posts that trigger entries with different search queries, and optimize existing articles that appear with irrelevant keywords.
Summary
Some of his SEO experts still can't quite agree on the importance of CTR when it comes to ensuring websites rank well on search engine result pages, but some customers list has already confirmed the results of his CTR manipulation.
Every marketer knows that success requires not a single strategy, but a whole set of complementary tools. This includes proper his CTR tools that should always be in the context of his GMB and his SEO strategy for the site.
There are a variety of his SEO tools that you can use if you want to manipulate your click-through rate, but make sure you do your research first before trying them all.