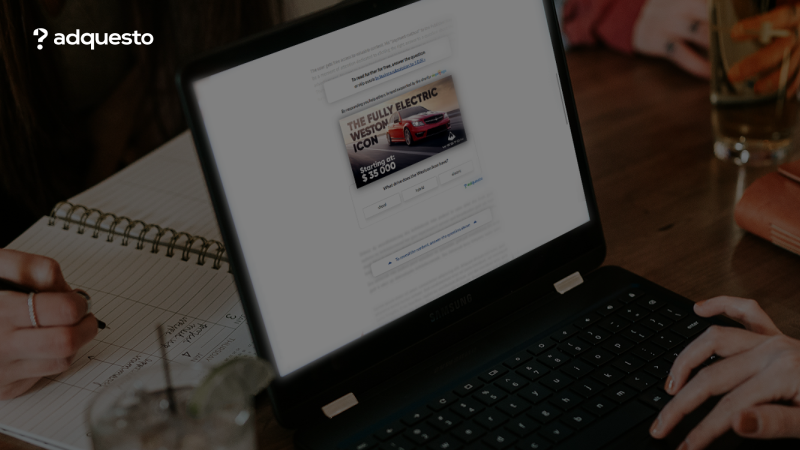 Some details
Adquesto is essentially a gamified paywall. From the reader's perspective, it involves taking the following steps.
Upon entering the website, the user can see a limited part of the article, e.g. the first paragraph. Then, they run into the adquest which comprises of an advert and a comprehension question with three answers. If the user answers correctly, the rest of the article is unblocked. If, on the other hand, the
…
answer is wrong, the user can retake the adquest after 5 seconds.