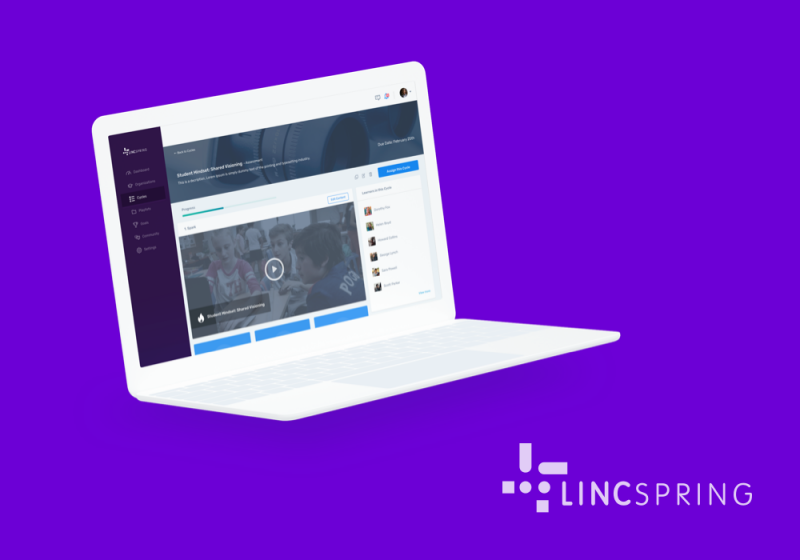 Some details
LincSpring is a custom web-based, multi-user platform that enables educational institutions to experience professional growth.
LINC (Learning Innovation Catalyst) supports schools and teachers in the process of achieving transformation through consultancy, professional development and implementation of blended learning.
Koombea helped LINC by taking their already successful methods and moving them to a next level
…
by providing a web responsive platform that enables better collaboration and optimization of organizational processes.
To learn more about this case study visit: http://bit.ly/koombea_linc_case_study