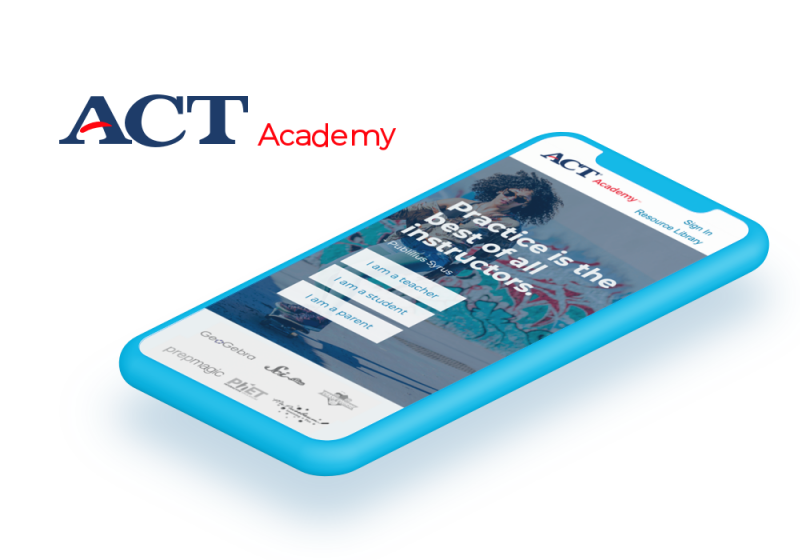 Some details
ACT Academy is an aggregate library of resources used by millions of students, teachers and parents in the K-12 world.
The platform uses machine learning to create personalized educational assets for users in 112 countries). ACT Academy holds an aggregate library of content with high-quality resources that have been vetted and aligned to educational standards. They are able to gather analytics about the
…
students and their performance and based on that information, ACT can personalize resources for each student. The tool is also designed to integrate easily and seamlessly with other learning management systems (LMS).
ACT needed the right developers to create code that supported their web based platform. Koombea offered ACT Academy superior development and seamless support so that ACT Academy could scale and support their user base.