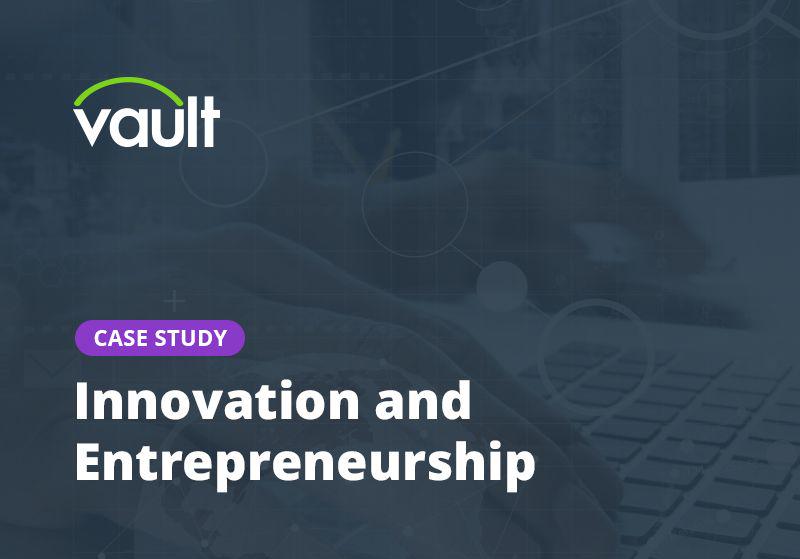 Some details
SITUATION
Vault challenged TEAM International to build a disruptive Electronic Health Record platform to be used by inpatient and outpatient rehabilitation health care facilities in the U.S. They came to TEAM International after identifying them as a partner that could provide a pool of talented development resources at a competitive price.
SOLUTION
TEAM created a
…
two-part solution to Vault's requirements:
Create a fully functioning EHR.
Follow up with ongoing product enhancements for customers after the product was created.
RESULT
The product development was completed without any issues and is now in production. It's currently used by therapists, nurses, case managers, and other clinicians. TEAM continues to develop the product to deliver it to end-users, constantly adding new features and enhancements.
Find more details in the case study