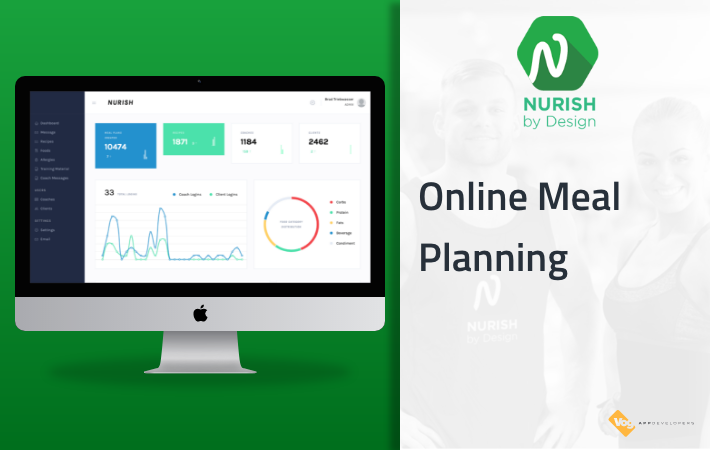 Some details
Nurish by Design helps fitness and health professionals develop a more efficient way of creating customized meal plans through our meal planning software.
The Challenge
Nurish By Design quickly discovered that by offering nutrition plans with the help of a custom app, they would create a secondary revenue stream for their business while maintaining more clients.
The
…
Solution
The meal planner software allows people to quickly generate effective and precise meal plans that cater to the unique nutritional needs of each client. Users can upload progress pictures and record their weight, motivating themselves to keep following the plan. Also, this information can be used to adjust each client's customized plan as needed.
Why We Are Not Your Average Mobile Development Company:
Our approach allows our clients to have easy access to our outstanding and collaborative process while we create digital strategies &amp, solutions that add value to your business. Our team works in-office and we never outsource.
Let's find out together how we can meet your unique needs. Contact Vog today learn what we can do for you.