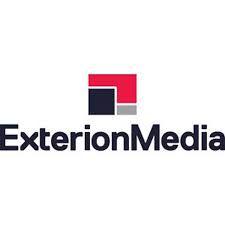 Some details
Situation
Exterion Media has recently replaced an existing legacy ERP system with Microsoft Dynamics AX, suitably customised for their business processes and installed in a managed data centre. 
Exterion also use cloud based Salesforce as their CRM system. A seamless and efficient means to integrate these two systems was required to speed up operations and avoid the need for double keying of
…
data.
For example, potential new clients created in Salesforce should be passed to AX for credit checking and approval, before Salesforce should accept orders from them. AX should provide integrated product lookups and price calculations for Salesforce, while AX manages stock levels.
Solution
Having completed a number of projects together since 2014, Exterion Media contacted Ballard Chalmers for the design and development of an integration between Salesforce and Dynamics AX using Microsoft BizTalk Server. 
Dynamics AX would manage product, price, inventory and discount information. Salesforce would process clients, opportunities and quotes. BizTalk would manage all data interchanges between the two systems
The custom solution delivered by Ballard Chalmers has enabled Exterion Media to:
Automate the process of approving new customers created in Salesforce
Enable Salesforce to lookup products, product packs and prices in AX in real time
Enable AX to manage the fulfilment of orders submitted from Salesforce.
Outcome
",We',ve used Ballard Chalmers for integration using BizTalk in a number of applications. They are refreshingly straightforward and practical and we are very pleased with the work they have done for us", - IT Director, Exterion Media