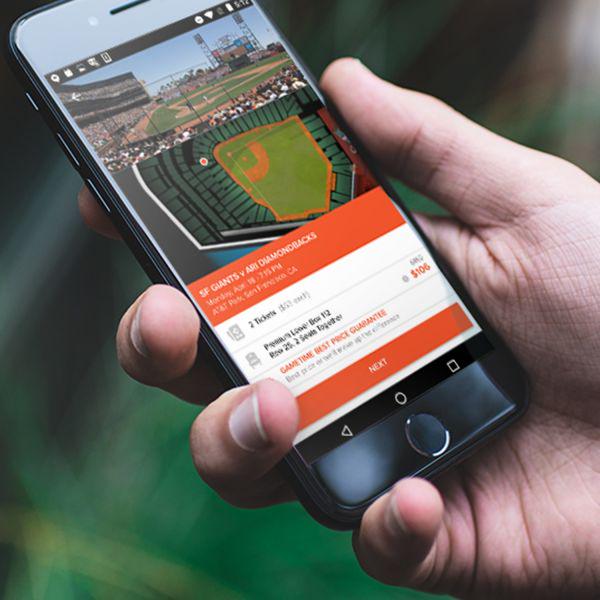 Some details
One of the fastest growing ticketing solutions for sports. We helped the company port their product from iOS to Android in 3 months in time for them to raise their series B.
We were asked to continue to build out new features on iOS while improving the underlying architecture of the app. On top of that, we were also asked to build the Android platform from the ground up.
We worked very closely with the Gametime
…
product design and backend teams. When developing Android we built out a MVP with all the same features as iOS as soon as possible so we could test and tune the UI with the design team. At the same time, we worked on new features for the iOS version of the app.
While successfully adding new features to iOS, we brought the Android version of their app to market in under three months, giving them access to the other 60% of the mobile user base. Shortly after, Gametime successfully closed an $8 million A round.