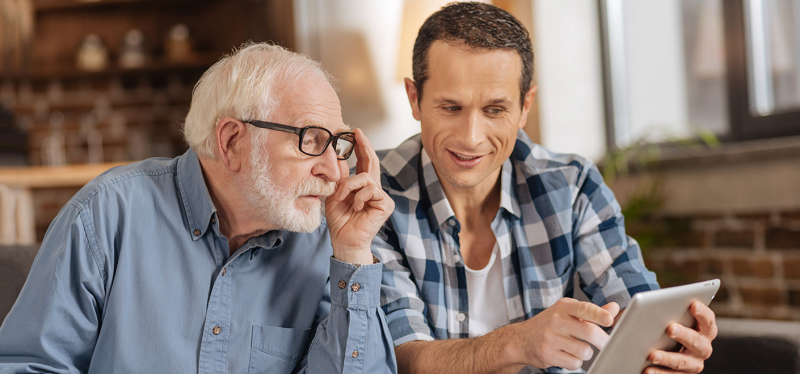 Some details
WHY: Constant Therapy is now an award-winning speech, language and cognitive exercise app for people recovering from strokes, traumatic brain injury or who have a learning disorder. the Boston University scientists behind its development needed a partner who could help them fast-track development of the app for Android devices.
HOW: What started out as
…
Android development support soon expanded to include feature development across Android, iOS, and Web platforms, always with an eye for Learning Corp's stringent QA standards. We then worked on the solution architecture and develop a standardized and unified code that would make it easier to maintain the platform and introduce new features going forward. Learning Corp now has a complete service package that can form the basis for the platform's future development.
WHAT: Delivery of Clinician Portal
Development of real-time voice-recognition system
Consistent user experience across all digital platforms
Improved solution architecture
The solution works as a companion to cognitive and speech therapy, and patients can use it in-clinic or in the comfort of their own home. The app tailors content to the patient's progress rate and helps patients improve their speech, language, memory, reading, attention and comprehension skills.