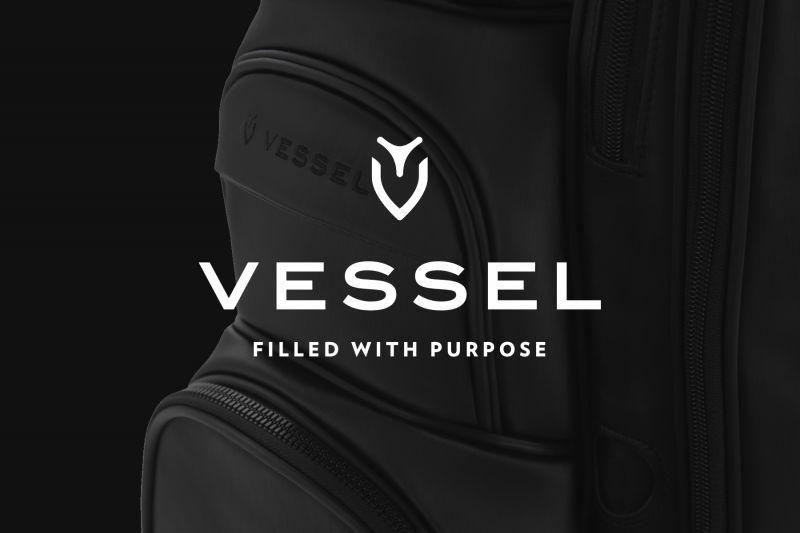 Some details
Services: 
Research/ Brand Strategy/ Brand Story/ Brand Identity/ User Experience/ Website Design and Development / Photography
Problem:
B2B brand Zonson dominated the custom golf bag market for golf brands and professional golfers. To drive meaningful growth, the brand needed to diversify into the B2C market with a new lifestyle range of bags. After creating a new website and eCommerce store, Ronnie came
…
to us with an additional requirement—he wanted to allow his customers to customize every inch of their bag, from their zipper tag to the fabric of each panel.
Insight:
We knew that we needed to create a seamless solution that was easy to use, quick, and would ultimately drive conversions. Ultimately, users had to be in control of creating the product of their dreams.
Solution:
The BLVR team began by reviewing the current product customizers in the market and speaking to existing Vessel customers. We identified that the user felt hamstrung by glitching technology, slow lag times, and an overwhelming amount of steps and options. To combat this we created user cases to test the simplest flow to manage the complex level of customization options. We kept refining until we completed the user flow through six simple customization options. To emphasize user simplicity, we selected basic language that even a 10 year old could understand—customizable panels were labeled left, right, top, bottom, zip, etc. Once the team moved into wireframes and prototyping, we knew we needed a smart solution to visualize the bag customization. Our users were mobile-loving millennials. They needed to be able to see their customization happening right before their eyes. So we created panels for up-close visuals that would alter and shift as the user chose his or her color and fabric combinations.