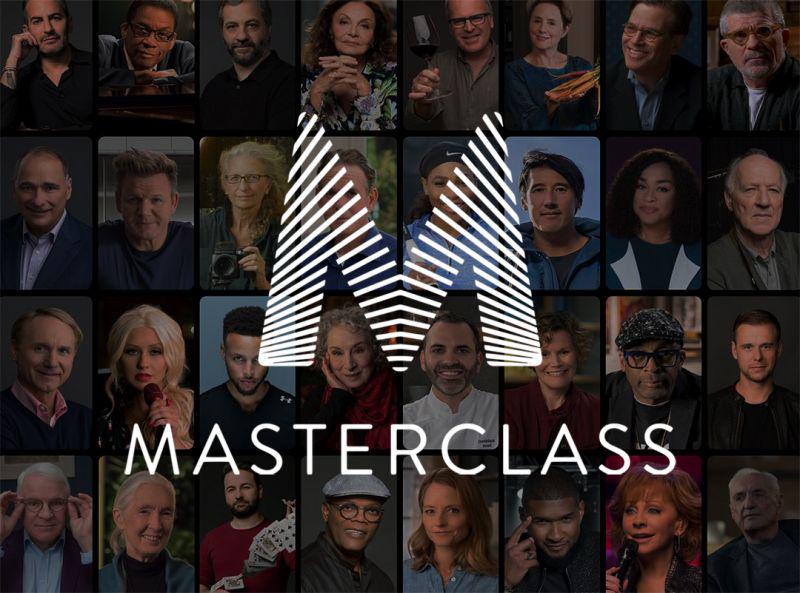 Some details
They wanted the tools to scale. We outfitted them with the best engineers in the world.
MasterClass is an immersive online experience that allows anyone to take classes with the world',s most talented professionals. They were searching for a world-class development team to act as an extension of their own. We delivered with efficient, integrated, and transparent development processes at a fraction of
…
average industry rates.
From burgeoning early stage startup, to massive online education empire.
We embedded our team to help scale their development. Starting with just a handful of developers, we scaled up to over 15 engineers working on MasterClass' internal projects. This was so successful they eventually requested our team to vet their own in-house developers. The result? We managed to augment their dev team with world-class talent, resulting in massive growth: taking them from 50M to 100M revenue in a few short years.