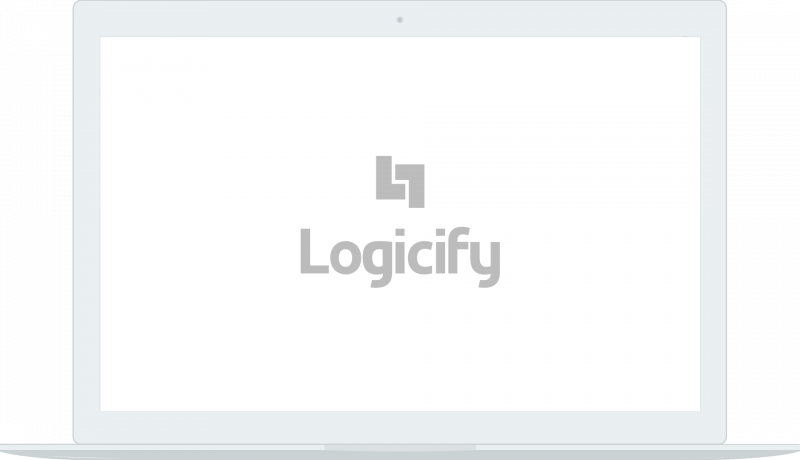 Some details
This educational website would create a space to give children the online medium and tools to access, connect and engage with other children from all over the world through their respective schools. They could learn about each other, share information, work together, and over time become friends. The main idea was to ensure that future generations do not grow up with high level of misunderstanding and intolerance. 
The
…
project was a startup, with quite limited resources and time. We proceeded in Agile-like iterations to achieve the MVP stage and get the customer ready for demonstrations to the potential investors. 
We implemented a number of modules for this website. One of them was an area for children to learn more about the lives of others all over the world, and to share their own experiences. Another was a place for schools and classes to collaborate on projects. The projects could be aimed at learning about life in another country, life in the same country but with different socio-economic circumstance or beliefs, or working together on a joint project arranged by the teacher. One more module was used by children to leave messages and communicate with their new online school friends. 
There was also a blog, a section for educational games, an administrative module with an ability to control children abuse and improper wording.
We built the MVP and the customer started to work on raising funds for further investments.